Goodreads helps you keep track of books you want to read.
Start by marking "ساق البامبو" as Want to Read:
ساق البامبو
لماذا كان جلوسي تحت الشجرة يزعج أمي؟ أتراها كانت تخشى أن تنبت لي جذور تضرب في عمق الأرض ما يجعل عودتي إلى بلاد أبي أمراً مستحيلاً؟..ربما، ولكن، حتى الجذور لا تعني شيئاً أحياناً.
لو كنت مثل نبتة البامبو.. لا انتماء لها.. نقتطع جزءاً من ساقها.. نغرسه، بلا جذور، في أي أرض.. لا يلبث الساق طويلاً حتى تنبت له جذور جديدة.. تنمو من جديد.. في أرض جديدة.. بلا ماض.. بلا ذاكرة.. لا يل
...more
Published 2014 by الدار العربية للعلوم ناشرون (first published May 2012)
كاتب وروائي كويتي

صدر له عن الدار العربية للعلوم:

- سجين المرايا، رواية 2010
- ساق البامبو، رواية 2012
- فئران أمي حِصَّة، رواية 2015
- حمام الدَّار: أحجية ابن أزرق، رواية 2017
- ناقةُ صالحة، رواية قصيرة 2019

حائز على جائزة الروائية ليلى العثمان لإبداع الشباب في القصة والرواية في دورتها الرابعة وذلك عن رواية سجين المرايا 2010

حائز على المركز الأول في مسابقة "قصص على الهواء" التي تنظمها مجلة "العربي" بالت
...more
Related Articles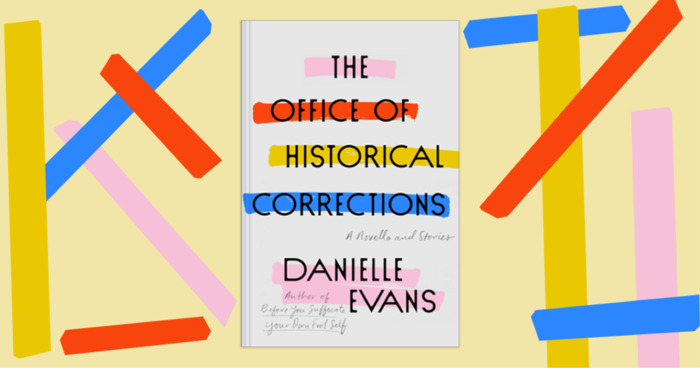 Danielle Evans was just 26 when she released her short story collection Before You Suffocate Your Own Fool Self in 2010, a multi-award-winning...
"الغياب شكل من أشكال الحضور، يغيب البعض وهم حاضرون في أذهاننا أكثر من وقت حضورهم في حياتنا"
— 1705 likes
"نحن لا نكافئ الآخرين بغفراننا ذنوبهم، نحن نكافئ أنفسنا، ونتطهر من الداخل."
— 1285 likes
More quotes…