Goodreads helps you keep track of books you want to read.
Start by marking "Very Far Away from Anywhere Else" as Want to Read:
Very Far Away from Anywhere Else
Owen is seventeen and smart. He knows what he wants to do with his life. But then he meets Natalie and he realizes he doesn't know anything much at all.

A slender, realistic story of a young man's coming of age, Very Far Away from Anywhere Else is one of the most inspiring novels Ursula K. Le Guin has ever published.

...more
Published October 1st 2004 by Clarion Books (first published July 1st 1976)
Ursula K. Le Guin published twenty-two novels, eleven volumes of short stories, four collections of essays, twelve books for children, six volumes of poetry and four of translation, and has received many awards: Hugo, Nebula, National Book Award, PEN-Malamud, etc. Her recent publications include the novel Lavinia, an essay collection, Cheek by Jowl, and The Wild Girls. She lived in Portland, Orego
...more
Related Articles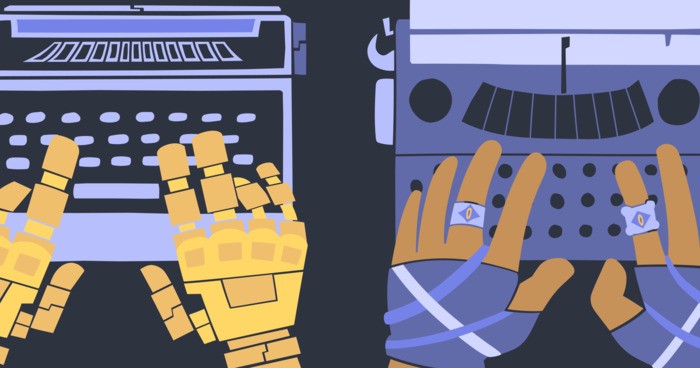 Looking for something epic, stellar, or far out? Perhaps a bit dystopian? Then these authors are your chosen ones to read next! We asked...
"The trouble is, women have to be absolutely first class to get where third-class men get."
— 36 likes
"I think what you mostly do when you find you really are alone is to panic. You rush to the opposite extreme and pack yourself into groups - clubs, teams, societies, types. You suddenly start dressing exactly like the others. It's a way of being invisible. The way you sew the patches on the holes in your blue jeans becomes incredibly important. If you do it wrong you're not with it. That's a peculiar phrase, you know? With it. With what? With them. With the others. All together. Safety in numbers. I'm not me. I'm a basketball letter. I'm a popular kid. I'm my friend's friend. I'm a black leather growth on a Honda. I'm a member. I'm a teenager. You can't see me, all you can see is us. We're safe. And if We see You standing alone by yourself, if you're lucky we'll ignore you. If you're not lucky, we might throw rocks. Because we don't like people standing there with the wrong kind of patches on their jeans reminding us that we're each alone and none of us is safe."
— 20 likes
More quotes…