Goodreads helps you keep track of books you want to read.
Start by marking "وحدها شجرة الرمان" as Want to Read:
وحدها شجرة الرمان
تنفتح رواية الكاتب العراقي سنان انطون «وحدها شجرة الرمان» (المؤسسة العربية للدراسات والنشر) بسردية حكائية بسيطة تفاجئك احياناً بانعطافاتها إلى صور حلمية فنتازية، متقطّعة بحسب خطوات السيناريو السينمائي، على مشهديات الموت الذي يلتهم قلب بغداد المحتلة، والذي يظل ماثلاً امام ناظري جواد الذي يمتهن غسل الأموات وتكفينهم، بعد ان تعلّم أصول المهنة ومبادئها وأسرارها على يدي ابيه. وه
...more
Published by المؤسسة العربية للدراسات والنشر (first published October 8th 2010)

سنان أنطون
شاعر وروائي وأكاديمي ولد في بغداد عام ١٩٦٧. حصل على بكالوريوس في الأدب الإنكليزي من جامعة بغداد. هاجر بعد حرب الخليج ١٩٩١ إلى الولايات المتحدة حيث أكمل دراساته وحصل على الماجستير من جامعة جورجتاون عام ١٩٩٥ والدكتوراه في الأدب العربي من جامعة هارڤارد بامتياز عام ٢٠٠٦.
نشر روايته الأولى"إعجام" عام ٢٠٠٣ وتُرجمت إلى الإنكليزية والنرويجية والبرتغالية والألمانية والإيطالية . نشر روايته الثانية
...more
News & Interviews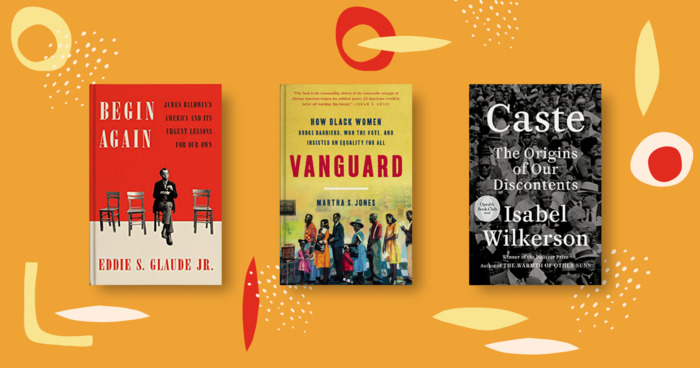 Martin Luther King Jr. once said, "We are not makers of history. We are made by history." So, this January, as we celebrate Martin Luther King...
"كل ما أعرفه هو أنني تعبتُ من نفسي ومن كل شيء، وبأن قلبي ثقب يمكن المرور عبره لكن يستحيل البقاء فيه"
— 176 likes
"يقول ماركس إنّ التاريخ يعيد نفسه مرتين, مرة على شكل مأساة, ومرة على شكل مهزلة. وما نراه الآن هو المهزلة"
— 131 likes
More quotes…