Goodreads helps you keep track of books you want to read.
Start by marking "النبطي" as Want to Read:
النبطي
تدور أحداث الرواية فى العشرين سنة التي سبقت فتح مصر، ويظهر في بعض مشاهدها الفاتح عمرو بن العاص وزوجته ريطة (رائطة) والصحابي حاطب بن أبى بلتعة، إضافة إلى شخصيات خيالية يكشف من خلالها النص الروائي عن طبيعة الحياة والإنسان والاتجاهات الدينية التي كانت سائدةً في المنطقة الممتدة من دلتا النيل إلى شمال الجزيرة العربية، في الوقت الذي ظهر فيه الإسلام وانتشر شرقاً وغرباً.
Published November 2010 by دار الشروق (first published 2010)
Youssef Ziedan

الدكتور يوسف زيدان باحث ومفكر مصري متخصص في التراث العربي المخطوط وعلومه. له عديد من المؤلفات والأبحاث العلمية في الفكر الإسلامي والتصوف وتاريخ الطب العربي. وله إسهام أدبي يتمثل في أعمال روائية منشورة (رواية ظل الأفعى ورواية عزازيل) ، كما أن له مقالات دورية وغير دورية في عدد من الصحف المصرية والعربية. عمل مستشاراً لعدد من المنظمات الدولية الكبرى مثل: منظمة اليونسكو، منظمة الإسكوا، جا
...more
News & Interviews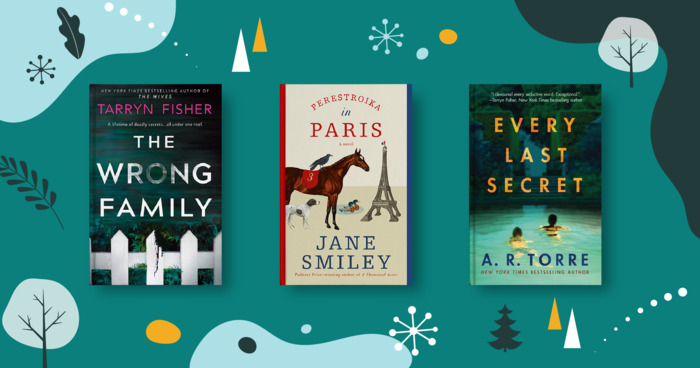 "Let us remember: One book, one pen, one child, and one teacher can change the world." That's Malala Yousafzai, Pakistani human rights...
"كل ما يتكرر لا نشعر به، مهما كان شجياً."
— 187 likes
"لعل العيب في الكلام، لا في الفعل. فالأمر مادام مكتوما لا يُقال، و لا يُقال عنه، فهم يقبلونه.
المكتوم عند الناس مقبول.
الكلام هو العيب و هو ما يخيف."
— 178 likes
More quotes…