Goodreads helps you keep track of books you want to read.
Start by marking "Demon Driven (Demon Accords, #2)" as Want to Read:
Demon Driven
It's been seven months since Chris Gordon met Tanya Demidova, and a lot has changed. He's stronger, faster, has the senses of a vampire and the appetite of a werewolf. But even as he settles into his new position with the Special Situations Squad and his relationship with Tanya, new threats appear.

From South of the border, North of the city, inside the NYPD and from the
...more
Kindle Edition
,
326 pages
Published (first published May 12th 2010)
I'm the Urban Fantasy author of the Demon Accords series. For more information, check out my website or follow me on Facebook at the Demon Accords page.
...more
Other books in the series
News & Interviews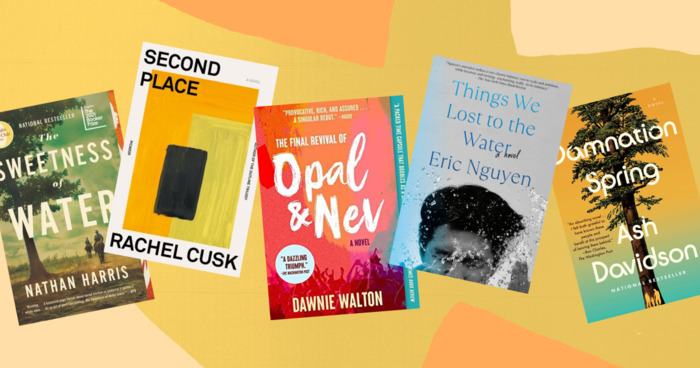 The book gods, in their infinite kindness, have built second chances into the very structure of the modern distribution business. If you miss...
"He's threatening the President of the United States if we take you into custody?" Creek asked, his thoughts apparently in order. "Actually, it would be more like a declaration of war on the US government, if you abduct me." "He thinks he can take on the entire US military?" Creek asked, incredulous. "General, he's a lot more powerful than I thought.  He's way beyond demigod status, more like elder god.  He can appear anywhere, anytime. His claws cut through anything. Who knows what else he can do!" Roma said, looking at me for additional information. I shrugged.  Hell, I didn't know what he could do.  Elder god? "Christian, you could have avoided capture or escaped, right?" Tanya asked. "Yeah," I said. "Okwari knows this?" she asked. "Yeah, but see, here's the thing.  He spent a thousand years as a slave in Hell.  I set him free.  His math is pretty simple." It was quiet for a moment, except for the personnel trying to clean up the lobby.  "Major Deckert, how are you hooked up in all this?" the general asked, obviously acquainted with the security chief. "I work for Ms. Demidova, General," he said, rocking back on his heels, hands clasped behind his back.  "For what it's worth, General, in my opinion, I wouldn't touch Gordon here with a four-mile pole." "You think that monster could really fight the government?" Creek asked. "Hell, Sir, I was talking about my employer." He waved in Tanya's direction. "I didn't even know that thing existed.  But nothing surprises me with Gordon around." I gave him my best glare, but it just bounced right off."
— 1 likes
"The squad's leader, Inspector Martin Roma, had been trying for two months to get the new Police Commissioner to learn more about our group. The NYPD Special Situations Squad is off the official org chart, but has been in existence in one form or another for decades. Formed to deal with the unexplainable world of the supernatural, the head of the squad always reports directly to the Commissioner. When the new mayor had swept into office last November on a platform of social issues, he had fired the old Commissioner and brought in his handpicked replacement. Said replacement hadn't taken his Department of Homeland Security briefing on things that go bump in the night very seriously."
— 1 likes
More quotes…