Goodreads helps you keep track of books you want to read.
Start by marking "Boxes for Katje" as Want to Read:
Boxes for Katje
Simple seeds of friendship grow into something extraordinary

After World War II there is little left in Katje's town of Olst in Holland. Her family, like most Dutch families, must patch their old worn clothing and go without everyday things like soap and milk. Then one spring morning when the tulips bloom "thick and bright," Postman Kleinhoonte pedals his bicycle down Katje
...more
Published September 12th 2003 by Farrar, Straus and Giroux
I have always been a storyteller. Even before I could write my name, I could tell a good tale. And I told them all the time. As a preschooler, I told my neighbors all about my three-legged cat named Spot. In kindergarten, I told my classmates about the ghost that lived in my attic. And in first grade I told my teacher, Miss Harbart, all about my family's trip to Paris, France.

I told such a good st
...more
Related Articles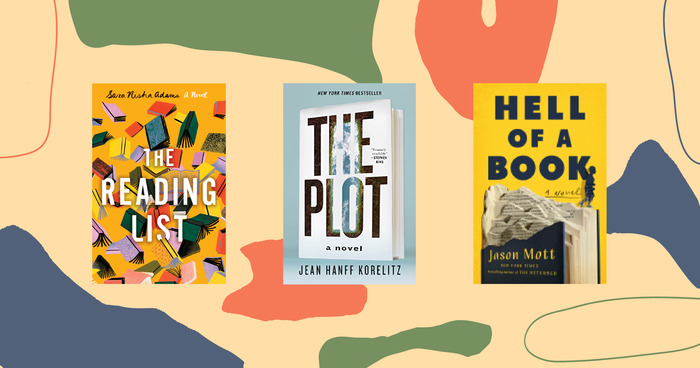 While all Goodreads members love books (or so we assume, otherwise this would be a weird way to spend your time!), there's a dedicated subset...