Goodreads helps you keep track of books you want to read.
Start by marking "اللغة المنسية" as Want to Read:
اللغة المنسية
كلنا نبصر احلاما. لكننا في معظم الاحيان لا نفهم احلامنا. ومع ذلك فنحن نتصرف وكأنما ليس ثمة ما يدعو للعجب حيال ما يجري في أذهاننا اثناء النوم. ولو ان احلامنا كانت كناية عن تخيلات ورؤى طريفة وحسب.
ان لغة الاحلام هي اللغة الجامعة الوحيدة التي استطاع الجنس ابشري ان يبلورها ويجعلها واحدة بالنسبة لكل الحضارات وعلى مر العصور، ولهذه اللغة، اذا جاز القول، قواعدها الخاصة بها، فينبغي
...more
Paperback
,
1st Edition
,
239 pages
Published 1995 by المركز الثقافي العربي (first published 1951)
Erich Fromm, Ph.D. (Sociology, University of Heidelberg, 1922), was a psychoanalyst and social philosopher who explored the interaction between psychology and society, and held various professorships in psychology in the U.S. and Mexico in the mid-20th century.

Fromm's theory is a rather unique blend of Freud and Marx. Freud, of course, emphasized the unconscious, biological drives, repression, and
...more
News & Interviews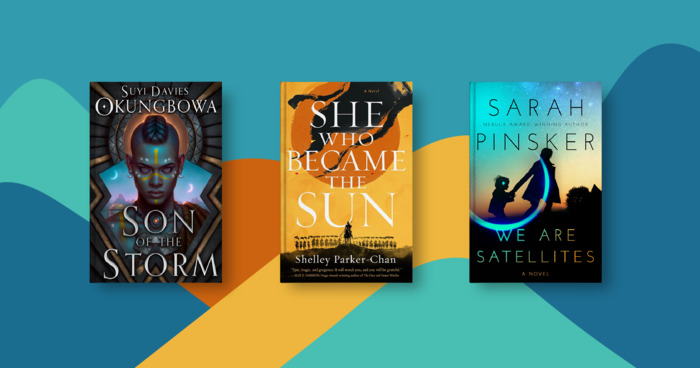 The coming season is a big one for the science fiction and fantasy genres, with the release of some of 2021's most anticipated speculative...
"If it is true that the ability to be puzzled is the beginning of wisdom, then this truth is a sad commentary on the wisdom of modern man. Whatever the merits of our high degree of literary and universal education, we have lost the gift for being puzzled. Everything is supposed to be known—if not to ourselves then to some specialist whose business it is to know what we do not know. In fact, to be puzzled is embarrassing, a sign of intellectual inferiority. Even children are rarely surprised, or at least they try not to show that they are; and as we grow older we gradually lose the ability to be surprised. To have the right answers seems all-important; to ask the right questions is considered insignificant by comparison."
— 3 likes
"realists who have a special word for each type of automobile, but only the one word "love" to express the most varied kinds of affective experience."
— 2 likes
More quotes…