Goodreads helps you keep track of books you want to read.
Start by marking "اللاهوت العربي وأصول العنف الديني" as Want to Read:
اللاهوت العربي وأصول العنف الديني
في هذا الكتاب يتتبع يوسف زيدان، أهم الأفكار التي شكّلت تصوّر اليهود والمسيحيين والمسلمين، لعلاقة الإنسان بالخالق. ومن ثَمَّ، كيف توجّه علم اللاهوت المسيحي، وعلم الكلام الإسلامي، إلى رؤى لاهوتية يصعب الفصل بين مراحلها!
يناقش الكتاب، ويحلل ويقارن ويتتبع، تطور الأفكار اللاهوتية على الصعيدين المسيحي والإسلامي. وذلك بغرض إدراك الروابط الخفية بين المراحل التاريخية التقليدية، الم
...more
Published January 2010 by دار الشروق (first published December 2009)
Youssef Ziedan

الدكتور يوسف زيدان باحث ومفكر مصري متخصص في التراث العربي المخطوط وعلومه. له عديد من المؤلفات والأبحاث العلمية في الفكر الإسلامي والتصوف وتاريخ الطب العربي. وله إسهام أدبي يتمثل في أعمال روائية منشورة (رواية ظل الأفعى ورواية عزازيل) ، كما أن له مقالات دورية وغير دورية في عدد من الصحف المصرية والعربية. عمل مستشاراً لعدد من المنظمات الدولية الكبرى مثل: منظمة اليونسكو، منظمة الإسكوا، جا
...more
News & Interviews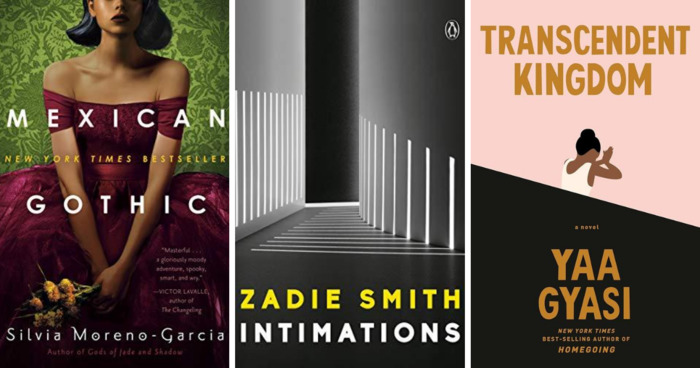 Are you having a difficult time reading these days? If so, you're not alone. Since the pandemic began, I've found it harder to concentrate on...
"حين تتماس دوائرُ الدين والسياسة، تدور معهما عجلة العنف."
— 61 likes
"وقد يعتقد بعض المتوهمين أن المجتمع كلما كانت قوانينُه العامة وأحكامه الفقهية أكثر صرامة، كانت الحياة فيه أكثر انضباطاً على الصعيد الفردي والجماعي. وهذا وهم عظيم، بمقتضى قاعدة فيزيائية وإنسانية، تقول ببساطة: إن الضغط الدائم يولد الانفجارَ .."
— 39 likes
More quotes…