Goodreads helps you keep track of books you want to read.
Start by marking "मधुशाला" as Want to Read:
मधुशाला
मधुशाला कवि हरिवंश राय बच्चन का अनुपम कविता संग्रह है।

Harivansh "Bachchan" Shrivastav is best known for his early lyric poems Madhushala (मधुशाला) (The House of Wine), first published in 1935, social unity was the running theme of his greatest poetry collection. Madhushala brought instant fame. It whipped up a literary frenzy when he recited it to huge audiences. It has be
...more
Hardcover
,
61st Edition
,
77 pages
Published 2009 by Rajpal & Sons (first published 1935)
बच्चन का जन्म 27 नवम्बर 1907 को इलाहाबाद से सटे प्रतापगढ़ जिले के एक छोटे से गाँव बाबूपट्टी में एक कायस्थ परिवार मे हुआ था। इनके पिता का नाम प्रताप नारायण श्रीवास्तव तथा माता का नाम सरस्वती देवी था। इनको बाल्यकाल में 'बच्चन' कहा जाता था जिसका शाब्दिक अर्थ 'बच्चा' या 'संतान' होता है। बाद में ये इसी नाम से मशहूर हुए। इन्होंने कायस्थ पाठशाला में पहले उर्दू की शिक्षा ली जो उस समय कानून की डिग्री के लि
...more
News & Interviews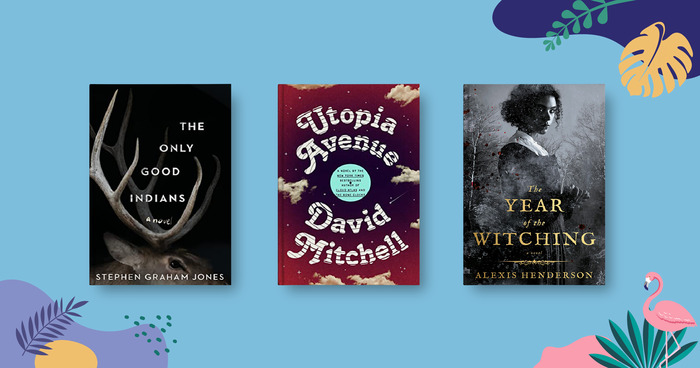 The must-read summer beach book is a kind of American tradition. The crash of the waves. The glare of the sun. The sand in the pages. Is t...
"मेरे अधरों पर हो अन्तिम वस्तु न तुलसी-दल, प्याला, मेरी जिह्वा पर हो अन्तिम वस्तु न गंगाजल, हाला, मेरे शव के पीछे चलने- वालो, याद इसे रखना— 'राम नाम है सत्य' न कहना, कहना 'सच्ची मधुशाला"
— 3 likes
"भावुकता अंगूर लता से खींच कल्पना की हाला, कवि साक़ी बनकर आया है भरकर कविता का प्याला; कभी न कण भर खाली होगा, लाख पिएँ, दो लाख पिएँ! पाठक गण हैं पीनेवाले, पुस्तक मेरी मधुशाला | 4"
— 2 likes
More quotes…