Goodreads helps you keep track of books you want to read.
Start by marking "西方正典" as Want to Read:
西方正典
在女性主义、多元化主义、文化唯物主义、新历史主义、非洲中心论等各种新潮理论引领风骚之际,哈罗德·布鲁姆逆流而立,力拒文学批评的意识形态化,重申智识与审美标准的不可或缺。在本书中,布鲁姆高扬"审美自律性"的主张,一仍其"影响的焦虑"理论,以莎士比亚为西方经典的中心,并在与莎氏的比照中,考察了从但丁、乔叟、塞万提斯一直到乔伊斯、卡夫卡、博尔赫斯、贝克特等的二十多位西方一流作家,揭示出文学经典的奥秘所在:经典作品都源于传统与原创的巧妙融合。

《西方正典》为解读数百年来西方伟大作家和重要作品提供了引导,无疑会激发你重温经典的欲望,但它绝不只是一份西方文学作品的必读书目,其中融合了对学识的喜爱和对审美的激情,才华横溢而又雄辩无碍地维护了一种统一连贯的文学文化,在从往后的岁月里,它将引领我们重拾西方文学传统所给予了阅读之乐。
Published April 2005 by 译林出版社 (first published August 31st 1994)
Harold Bloom was an American literary critic and the Sterling Professor of Humanities at Yale University. Since the publication of his first book in 1959, Bloom has written more than forty books of literary criticism, several books discussing religion, and one novel. He edited hundreds of anthologies.
Related Articles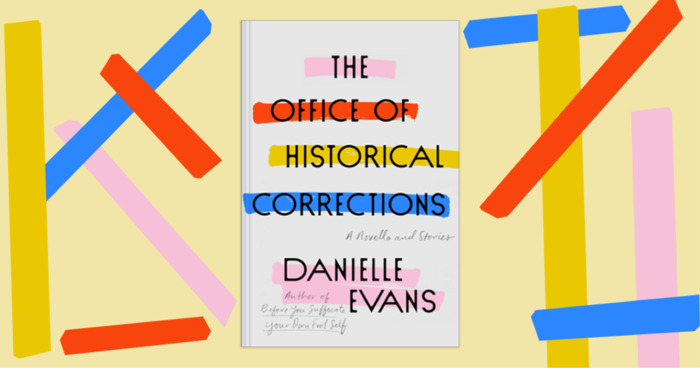 Danielle Evans was just 26 when she released her short story collection Before You Suffocate Your Own Fool Self in 2010, a multi-award-winning...
"Real reading is a lonely activity."
— 77 likes
"Reading the very best writers—let us say Homer, Dante, Shakespeare, Tolstoy—is not going to make us better citizens. Art is perfectly useless, according to the sublime Oscar Wilde, who was right about everything. He also told us that all bad poetry is sincere. Had I the power to do so, I would command that these words be engraved above every gate at every university, so that each student might ponder the splendor of the insight."
— 45 likes
More quotes…