Goodreads helps you keep track of books you want to read.
Start by marking "ظل الأفعى" as Want to Read:
ظل الأفعى
محيطًا بلا نهاية
.... وحدى، أنا
... سأبقى، وأصيرُ..
... أفعى، عصيَّةً..
تحكى هذه الرواية تحولات صورة الأنثى في ثقافتنا. فهي تروى سيرورة الصورة، وصيرورتها من أفق الأنثى المقدسة إلى دهاليز النسوة المدنسات. والرواية لا تقصد إلى الحطِّ والتهوين من شأن تلك الثقافات المتعاقبة المسماة، زوراً وبهتانًا بالسامية بل تعرض للأنثى السامِيَة، من حيث دنستها السامِيَّة. ولتحض على إعادة اكتشاف
...more
Published 2008 by دار الشروق (first published 2006)
Youssef Ziedan

الدكتور يوسف زيدان باحث ومفكر مصري متخصص في التراث العربي المخطوط وعلومه. له عديد من المؤلفات والأبحاث العلمية في الفكر الإسلامي والتصوف وتاريخ الطب العربي. وله إسهام أدبي يتمثل في أعمال روائية منشورة (رواية ظل الأفعى ورواية عزازيل) ، كما أن له مقالات دورية وغير دورية في عدد من الصحف المصرية والعربية. عمل مستشاراً لعدد من المنظمات الدولية الكبرى مثل: منظمة اليونسكو، منظمة الإسكوا، جا
...more
News & Interviews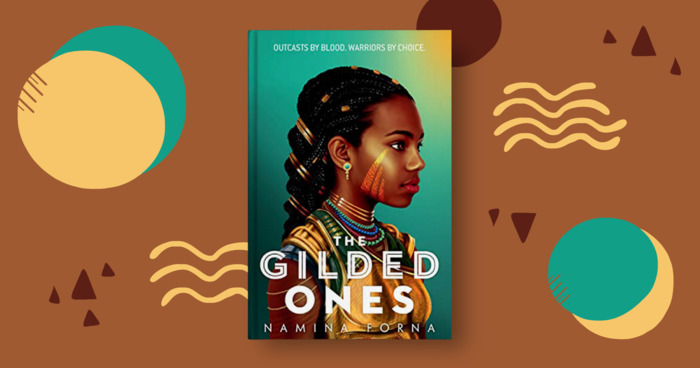 The idea for The Gilded Ones came to author Namina Forna in a dream. The recurring image was one of a young girl in armor walking up a...
"وأنت يا ابنتي معذورة في حيرتك، وفي التردد في طرح السؤال... فقد نشأت في بلاد الإجابات، الإجابات المعلبة التي اختزنت منذ مئات السنين، الإجابات الجاهزة لكل شيئ، وعن كل شيئ، فلا يبقى للناس إلا الإيمان بالإجابة، والكفر بالسؤال. الإجابة عندهم إيمان، والسؤال من عمل الشيطان! ثم تسود من بعد ذلك الأوهام، وتسود الأيام، وتتبدد الجرأة اللازمة والملازمة لروح السؤال."
— 414 likes
"الأمومة .. طبيعة، والأبوة ثقافة. الأمومة يقين، والأبوة غلبة ظن. الأمومة أصل في الأنثى، والأبوة فرع مكتسب"
— 269 likes
More quotes…