Goodreads helps you keep track of books you want to read.
Start by marking "Win (Windsor Horne Lockwood III, #1)" as Want to Read:
Win
The new novel from Harlan Coben, #1 New York Times bestselling author and creator of The Stranger on Netflix.

From a #1 New York Times bestselling author comes this thrilling story that shows what happens when a dead man's secrets fall into the hands of vigilante antihero—drawing him down a dangerous road.

Over twenty years ago, the heiress Patricia Lockwood was abducted du
...more
Published March 16th 2021 by Grand Central Publishing
With over 60 million books in print worldwide, Harlan Coben's last seven consecutive novels, MISSING YOU, SIX YEARS, STAY CLOSE, LIVE WIRE, CAUGHT, LONG LOST and HOLD TIGHT all debuted at #1 on the New York Times bestseller list and lists around the world. His books are published in 43 languages around the globe.

Coben is the winner of the Edgar Award, Shamus Award and Anthony Award – the first aut
...more
Articles featuring this book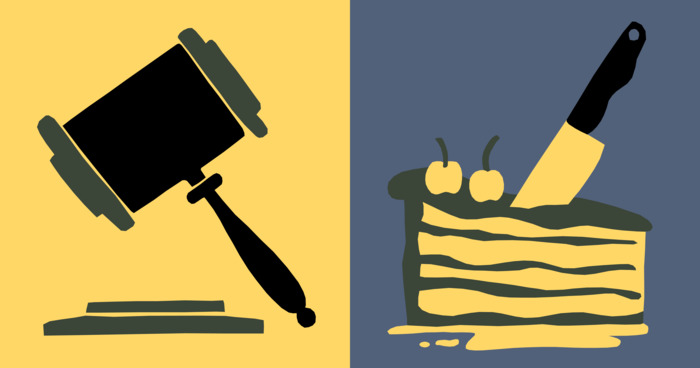 Comforting cozies, courtroom theatrics, and cold cases that warm back up...mystery and thriller subgenres are bigger and better than ever these...
"Teddy actually cries, he misses her so bad, and eventually he convinces her that she"—here Sadie makes quote marks with her fingers—"'owes' him the chance to explain." "And she agrees to meet?" I ask, mostly because I worry I've been silent too long. "Yes." "This," I say. "This is the part I never get." Sadie leans forward and tilts her head to the side. "That's because while you're trying, Win, you're still too male to get it. Women have been conditioned to please. We are responsible not just for ourselves but everyone in our orbit. We think it is our job to comfort the man. We think we can make things better by sacrificing a bit of ourselves. But you're also right to ask. It's the first thing I tell my clients: If you're ready to end it, end it. Make a clean break and don't look back. You don't owe him anything." "Did Sharyn go back to him?" I ask. "For a little while. Don't shake your head like that, Win. Just listen, okay? That's what these psychos do. They manipulate and gaslight. They make you feel guilty, like it's your fault. They sucker you back in." I still don't get it, but that's not important, is it? "Anyway, it didn't last. Sharyn saw the light fast. She ended it again. She stopped replying to his calls and texts. And that's when Teddy upped his assholery to the fully psychotic. Unbeknownst to her, he bugged her apartment. He put keyloggers on her computers. Teddy has a tracker on her phone. Then he starts texting her anonymous threats. He stole all her contacts, so he floods mailboxes with malicious lies about her—to her friends, her family. He writes emails and pretends he's Sharyn and he trashes her professors and friends. On one occasion, he contacts Sharyn's best friend's fiancé—as Sharyn—and"
— 1 likes
"Women have been conditioned to please. We are responsible not just for ourselves but everyone in our orbit. We think it is our job to comfort the man."
— 0 likes
More quotes…