Goodreads helps you keep track of books you want to read.
Start by marking "Breath: The New Science of a Lost Art" as Want to Read:
Breath: The New Science of a Lost Art
No matter what you eat, how much you exercise, how skinny or young or wise you are, none of it matters if you're not breathing properly.

There is nothing more essential to our health and well-being than breathing: take air in, let it out, repeat twenty-five thousand times a day. Yet, as a species, humans have lost the ability to breathe correctly, with grave consequences.

Jo
...more
Published May 26th 2020 by Riverhead Books
Articles featuring this book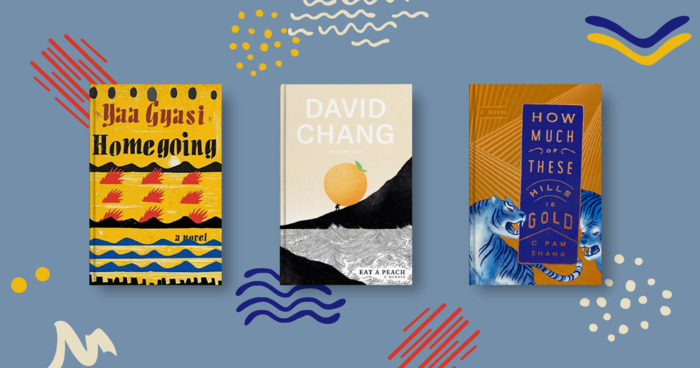 Every December, as we wrap up our annual Goodreads Reading Challenge, we ask our book-loving colleagues a simple yet incredibly tough...
"A last word on slow breathing. It goes by another name: prayer. When Buddhist monks chant their most popular mantra, Om Mani Padme Hum, each spoken phrase lasts six seconds, with six seconds to inhale before the chant starts again. The traditional chant of Om, the "sacred sound of the universe" used in Jainism and other traditions, takes six seconds to sing, with a pause of about six seconds to inhale."
— 6 likes
"right nostril is a gas pedal. When you're inhaling primarily through this channel, circulation speeds up, your body gets hotter, and cortisol levels, blood pressure, and heart rate all increase. This happens because breathing through the right side of the nose activates the sympathetic nervous system, the "fight or flight" mechanism that puts the body in a more elevated state of alertness and readiness. Breathing through the right nostril will also feed more blood to the opposite hemisphere of the brain, specifically to the prefrontal cortex, which has been associated with logical decisions, language, and computing. Inhaling through the left nostril has the opposite effect: it works as a kind of brake system to the right nostril's accelerator. The left nostril is more deeply connected to the parasympathetic nervous system, the rest-and-relax side that lowers blood pressure, cools the body, and reduces anxiety. Left-nostril breathing shifts blood flow to the opposite side of the prefrontal cortex, to the area that influences creative thought and plays a role in the formation of mental abstractions and the production of negative emotions."
— 5 likes
More quotes…