Goodreads helps you keep track of books you want to read.
Start by marking "უკანასკნელი მოწმეები" as Want to Read:
უკანასკნელი მოწმეები
უკანასკნელი მოწმეები ნობელის პრემიის ლაურეატის სვეტლანა ალექსიევიჩის მიერ II მსოფლიო ომის შესახებ დაწერილი მეორე წიგნია. ამ ჯოჯოხეთზე ქალების ნაცვლად ახლა ბავშვები მოგვითხრობენ, უფრო სწორად: ნაადრევად დაბერებული უფროსები, ვინც ფაშისტური გერმანიის საბჭოთა კავშირზე თავდასხმის მომენტისათვის ორიდან თოთხმეტ წლამდე ასაკის ბავშვი თუ მოზარდი იყო; ვისაც პირველი დაბომბვის წუთებშივე
...more
Published 2018 by ინტელექტი (first published 1985)
Svetlana Alexievich was born in Ivano-Frankivsk, Ukraine, in 1948 and has spent most of her life in the Soviet Union and present-day Belarus, with prolonged periods of exile in Western Europe. Starting out as a journalist, she developed her own distinctive nonfiction genre, which gathers a chorus of voices to describe a specific historical moment. Her works include Wars Unwomanly Face (1985), Last
...more
Other books in the series
Related Articles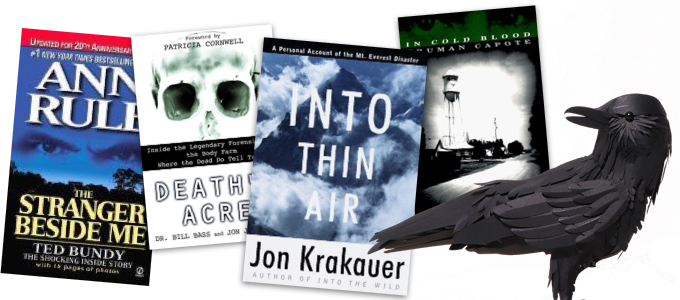 Even nonfiction can hold the stuff of nightmares. Whether it's natural disasters, outbreaks of plague, or serial killers hidden...
"How can we preserve our planet on which little girls are supposed to sleep in their beds, and not lie dead on the road with unplaited pigtails? And so that childhood would never again be called war-time childhood."
— 21 likes
"For a child, the loss of a parent is the loss of memory itself."
— 4 likes
More quotes…