Goodreads helps you keep track of books you want to read.
Start by marking "პირადი წერილები" as Want to Read:
პირადი წერილები
"ჯოისი ღვთაებრივმა ცეცხლმა დაწვაო, ამბობს ფოლკნერი და, ამ წიგნში, ჩვენ წინაშეა ღვთაებრივი ცეცხლით დამწვარ-დაბუგული ჯეიმზ ჯოისი.

"დუბლინელებისა" და "ულისეს" ავტორი, მსოფლიო პროზის გეზის განმსაზღვრელი, გოლიათი ჯეიმზ ჯოისი ამ წიგნში წარმოგვიდგება სუსტ, უღონო, შეშინებულ, მოწუწუნე კაცუნად; ის სატირა, იუმორი, ცინიზმიც რომ ვერაფერში შეჰხიდებია, ერებსა თუ სახელმწიფოებს რომ აჩოქებ
...more
Published 2017 by არტანუჯი (first published 1957)
James Joyce, Irish novelist, noted for his experimental use of language in such works as Ulysses (1922) and Finnegans Wake (1939). Joyce's technical innovations in the art of the novel include an extensive use of interior monologue; he used a complex network of symbolic parallels drawn from the mythology, history, and literature, and created a unique language of invented words, puns, and allusions
...more
Related Articles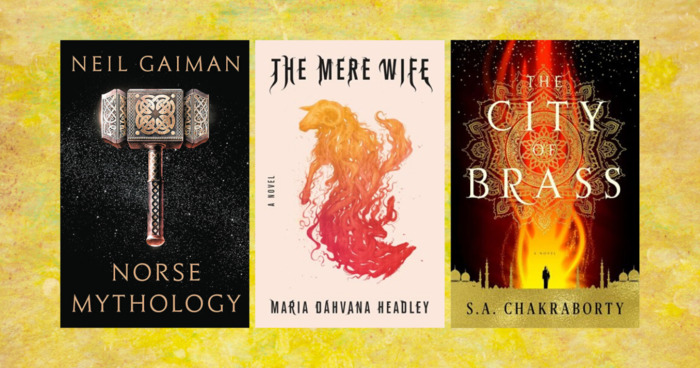 While some tales are old as time, every so often a writer comes along with a fresh take that can make us see a familiar story in a completely...