Goodreads helps you keep track of books you want to read.
Start by marking "აღქმის კარები / სამოთხე და ჯოჯოხეთი" as Want to Read:
აღქმის კარები / სამოთხე და ჯოჯოხეთი
წიგნში მოთხრობილია ავტორის პირადი ფსიქოდელირიული თავგადასავალი, რომელიც მან ნარკოტიკული საშუალება მესკალინის მიღების შემდეგ განიცადა. ის აღწერს, როგორ გარდაქმნის ნარკოტიკი ჩვენს აღქმის უნარს, თუ როგორ მოგვეცემა მისი საშუალებით საკუთარი ცხნობიერებისა თუ გარესამყაროს შესწავლის შესაძლებლობა...თავად ეს წიგნიც ერთგვარი მოგზაურობაა, რომლიდან დაბრუნების შემდეგ მკითხველს ბევრი რამ
...more
Published 2017 by ინტელექტი (first published 1956)
Aldous Leonard Huxley was an English writer and one of the most prominent members of the famous Huxley family. He spent the latter part of his life in the United States, living in Los Angeles from 1937 until his death in 1963. Best known for his novels and wide-ranging output of essays, he also published short stories, poetry, travel writing, and film stories and scripts. Through his novels and es
...more
Related Articles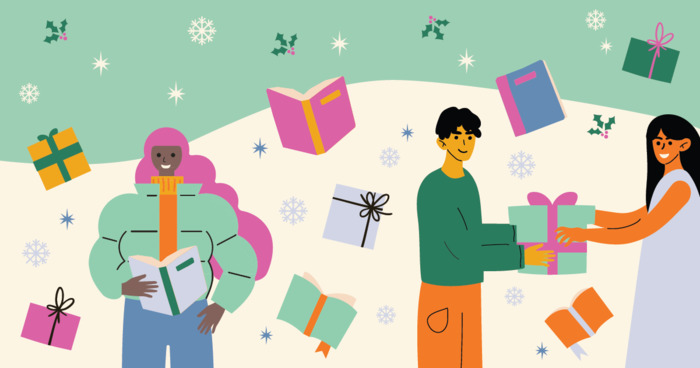 Pulitzer Prize–winning literary critic Michiko Kakutani, the former chief book critic of The New York Times, is the author of the newly...
"We live together, we act on, and react to, one another; but always and in all circumstances we are by ourselves. The martyrs go hand in hand into the arena; they are crucified alone. Embraced, the lovers desperately try to fuse their insulated ecstasies into a single self-transcendence; in vain. By its very nature every embodied spirit is doomed to suffer and enjoy in solitude. Sensations, feelings, insights, fancies - all these are private and, except through symbols and at second hand, incommunicable. We can pool information about experiences, but never the experiences themselves. From family to nation, every human group is a society of island universes. Most island universes are sufficiently like one another to Permit of inferential understanding or even of mutual empathy or "feeling into." Thus, remembering our own bereavements and humiliations, we can condole with others in analogous circumstances, can put ourselves (always, of course, in a slightly Pickwickian sense) in their places. But in certain cases communication between universes is incomplete or even nonexistent. The mind is its own place, and the Places inhabited by the insane and the exceptionally gifted are so different from the places where ordinary men and women live, that there is little or no common ground of memory to serve as a basis for understanding or fellow feeling. Words are uttered, but fail to enlighten. The things and events to which the symbols refer belong to mutually exclusive realms of experience."
— 149 likes
"The course of every intellectual, if he pursues his journey long and unflinchingly enough, ends in the obvious, from which the non-intellectuals have never stirred."
— 88 likes
More quotes…