Goodreads helps you keep track of books you want to read.
Start by marking "شجرة القنفذ" as Want to Read:
Antonio Gramsci was an Italian writer, politician, political theorist, linguist and philosopher. A founding member and onetime leader of the Communist Party of Italy, he was imprisoned by Benito Mussolini's Fascist regime. His writings are heavily concerned with the analysis of culture and political leadership and he is notable as a highly original thinker within the Marxist tradition. He is
...more
Related Articles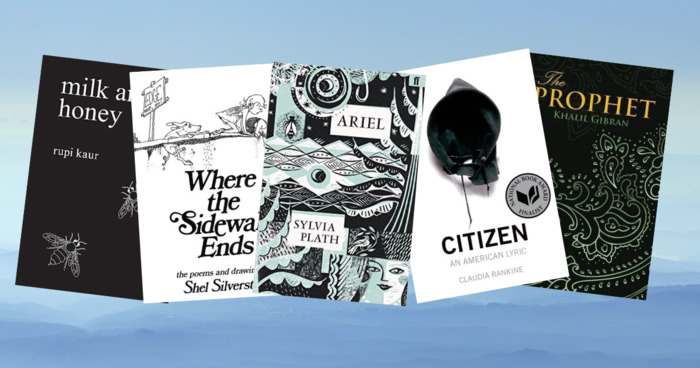 Every month is a good month to appreciate poetry, but in April it's an official thing. Founded in 1996 by the Academy of American Poets, Natio...