Goodreads helps you keep track of books you want to read.
Start by marking "Listen, Little Man!" as Want to Read:
Listen, Little Man!
Listen, Little Man! is a great physician's quiet talk to each one of us, the average human being, the Little Man. Written in 1946 in answer to the gossip and defamation that plagued his remarkable career, it tells how Reich watched, at first naively, then with amazement, and finally with horror, at what the Little Man does to himself; how he suffers and rebels; how he este
...more
Published January 1st 1974 by Noonday/Farrar, Straus & Giroux (NYC) (first published 1946)
Jewish Austrian-American psychiatrist and psychoanalyst.

Reich was a respected analyst for much of his life, focusing on character structure, rather than on individual neurotic symptoms. He promoted adolescent sexuality, the availability of contraceptives and abortion, and the importance for women of economic independence. Synthesizing material from psychoanalysis, cultural anthropology, economics,
...more
News & Interviews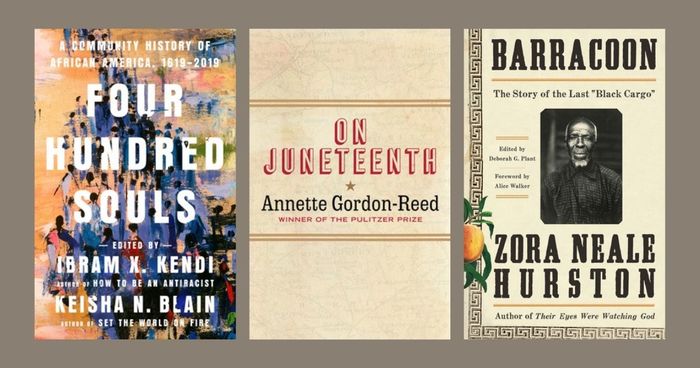 Juneteenth, observed on June 19th each year, is an American holiday commemorating the day in 1865 when the last enslaved people in Galveston,...
"You differ from a great man in only one respect: the great man was once a very little man, but he developed one important quality: he recognized the smallness and narrowness of his thoughts and actions. Under the pressure of some task that meant a great deal to him, he learned to see how his smallness, his pettiness endangered his happiness. In other words, a great man knows when and in what way he is a little man. A little man does not know he is little and is afraid to know. He hides his pettiness and narrowness behind illusions of strength and greatness, someone else's strength and greatness. He's proud of his great generals but not of himself. He admires an idea he has not had, not one he has had. The less he understands something, the more firmly he believes in it. And the better he understands an idea, the less he believes in it."
— 215 likes
"You'll have a good, secure life when being alive means more to you than security, love more than money, your freedom more than public or partisan opinion, when the mood of Beethoven's or Bach's music becomes the mood of your whole life … when your thinking is in harmony, and no longer in conflict, with your feelings … when you let yourself be guided by the thoughts of great sages and no longer by the crimes of great warriors … when you pay the men and women who teach your children better than the politicians; when truths inspire you and empty formulas repel you; when you communicate with your fellow workers in foreign countries directly, and no longer through diplomats..."
— 157 likes
More quotes…