Goodreads helps you keep track of books you want to read.
Start by marking "كيف أصبحوا عظماء؟" as Want to Read:
كيف أصبحوا عظماء؟
تعلّم خطوات النجاح ال 3 التي يتقنها العظماء :
لقد أتقن تاكيو أوساهيرا الخطوة الاولى فنقل قوّة أوروبا إلى بلده اليابان، وأتقن بقي بن مخلد الاندلسي الخطوة الثانية فأستطاع أن يسافر ماشيًا على قدميه من أسبانيا إلى العراق، وأتقن توماس أديسون الخطوة الثالثة فأضاء العالم بمصباحه. من خلال البحث المستمر في مشكلة الطلبة الموهوبين غير المنجزين ومن خلال الاطلاع على أكثر من 500 كتاب في
...more
Published 2007 by مؤسسة فهد المرزوق الصحفية
مؤسس ومدير عام مركز تربية الموهبة للإستشارات التربوية والتدريب. دكتوراه في التربية جامعة واشنطن. ماجستير التربية الخاصة تربية الموهوبين والمتفوقين جامعة نورثرن كولورادو. ماجستير التربية جامعة واشنطن. بكالوريوس التربية جامعة الكويت. مدرس لمادة العلوم والأحياء للمرحلة الثانوية من1992 - 2002 م. مدرب دورة مهارات الإمتياز لطلبة وطالبات المرحلة الثانوية و الجامعية معد ومقدم برنامج صناعة التفوق.

Related Articles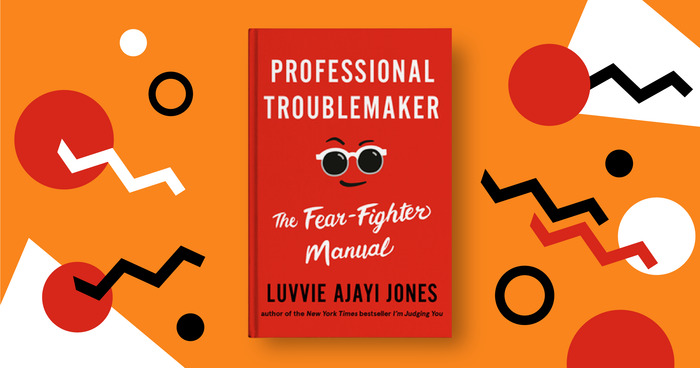 Luvvie Ajayi Jones—author, cultural critic, digital entrepreneur—might be best described as a professional truthteller. Her crazily popular...
"اذا استصعب عليك أمر ما فحاول مرة بعد مرة حتى تنجح ولا تنس قطرات الماء المتتابعة تحفر أخدودا في الصخر الأصـم"
— 45 likes
"الناس العظماء واصحاب الانجازات العظيمة نادرا ما يكونوا واقعيين في تفكيرهم وطموحاتهم على الاقل لا يفكرون بالطريقة التي يفكر بها الناس العاديون"
— 26 likes
More quotes…