Goodreads helps you keep track of books you want to read.
Start by marking "Чевенгур " as Want to Read:
Чевенгур
Андрей Платонов (1899-1951) по праву считается одним из лучших писателей XX века. Однако признание пришло к нему лишь после смерти. Ромам `Чевенгур` был написан в 1926-1929 годах, но при жизни автора так и не увидел свет. Это не просто самый большой по объему платоновский роман, но и своеобразная веха в творчестве художника. В нем писатель подверг критическому пересмотру,
...more
Published (first published 1928)
Andrei Platonov, August 28, 1899 – January 5, 1951, was the pen name of Andrei Platonovich Klimentov, a Soviet author whose works anticipate existentialism. Although Platonov was a Communist, his works were banned in his own lifetime for their skeptical attitude toward collectivization and other Stalinist policies.

From 1918 through 1921, his most intensive period as a writer, he published dozens
...more
Related Articles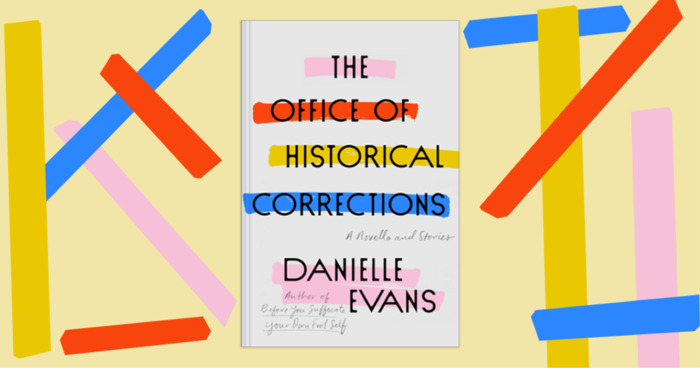 Danielle Evans was just 26 when she released her short story collection Before You Suffocate Your Own Fool Self in 2010, a multi-award-winning...
"Само думите превръщат течащото чувство в мисъл, защото размишляващият човек разговаря. Но разговорът със себе си е изкуство, разговорът с другите – забава."
— 4 likes
"Болтовете, крановете и старите манометри, които стояха винаги на масата му, не можеха да разсеят тъгата му – той ги гледаше и не се чувстваше в тяхната компания. Нещо го въртеше като свредел отвътре, сякаш сърцето му скърцаше на някакъв обратен, необичаен ход. Захар Павлович все не можеше да забрави малкото мършаво тяло на Прошка, който се влечеше по линията към далечината, затрупана от грамадната, сякаш рухнала природа. Захар Павлович мислеше без ясни представи и сложни думи, само с топлината на впечатлителните си сетива и това му стигаше, за да страда. Той виждаше мъката на Прошка, който сам не знаеше, че страда, виждаше железопътната линия, която работеше отделно от Прошка и от неговия объркан живот, и никак не можеше да разбере какво става, само скърбеше и скръбта му беше без име."
— 2 likes
More quotes…