Goodreads helps you keep track of books you want to read.
Start by marking "Superintelligence: Paths, Dangers, Strategies" as Want to Read:
Superintelligence: Paths, Dangers, Strategies
A New York Times bestseller

Superintelligence asks the questions: What happens when machines surpass humans in general intelligence? Will artificial agents save or destroy us? Nick Bostrom lays the foundation for understanding the future of humanity and intelligent life.

The human brain has some capabilities that the brains of other animals lack. It is to these distincti
...more
Published April 14th 2016 by Oxford University Press, USA (first published July 3rd 2014)
Goodreads is hiring!
If you like books and love to build cool products, we may be looking for you.
Learn more »
Nick Bostrom is Professor at Oxford University, where he is the founding Director of the Future of Humanity Institute. He also directs the Strategic Artificial Intelligence Research Center. He is the author of some 200 publications, including Anthropic Bias (Routledge, 2002), Global Catastrophic Risks (ed., OUP, 2008), Human Enhancement (ed., OUP, 2009), and Superintelligence: Paths, Dangers, Stra
...more
Related Articles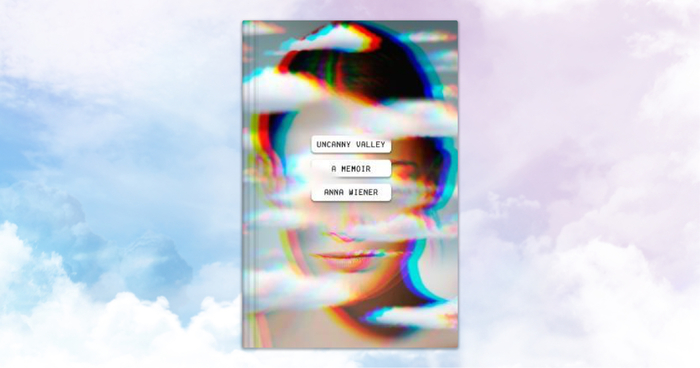 San Francisco is a gold rush town. There aren't many books about people in their 20s who move to Silicon Valley with dreams of earning a living...
"Far from being the smartest possible biological species, we are probably better thought of as the stupidest possible biological species capable of starting a technological civilization - a niche we filled because we got there first, not because we are in any sense optimally adapted to it."
— 69 likes
"Let an ultraintelligent machine be defined as a machine that can far surpass all the intellectual activities of any man however clever. Since the design of machines is one of these intellectual activities, an ultraintelligent machine could design even better machines; there would then unquestionably be an "intelligence explosion," and the intelligence of man would be left far behind. Thus the first ultraintelligent machine is the last invention that man need ever make, provided that the machine is docile enough to tell us how to keep it under control."
— 26 likes
More quotes…