Goodreads helps you keep track of books you want to read.
Start by marking "استمتع بحياتك" as Want to Read:
استمتع بحياتك
فنون التعامل مع الناس في ظل السيرة النبوية
حصيلة بحوث و دورات و ذكريات أكثر من عشرين سنة

لمحة عن الكتاب : ابتسم .. ابتسم .. ابتسم أعرفه منذ سنين .. فهو أحد زملائي في عملي .. على كل حال .. لكن هل تصدق أنني إلى الآن لا أدري هل نبتت له أسنان أم لا !! دائم التجهم .. والعبوس .. وكأنه إذا ابتسم نقص عمره .. أو قلَّ ماله !! قال جرير بن عبد الله البجلي : ما رآني رسول الله صلى الله
...more
Published 2008 by دار ابن الهيثم (first published 2006)
محمد بن عبد الرحمن العريفي الجبري الخالدي (16 يوليو 1970 -) داعية اسلامي سعودي. دكتور في العقيدة وأستاذ مساعد في كلية المعلمين بجامعة الملك سعود.

شهادة الدكتوراه في أصول الدين في العقيدة والمذاهب المعاصرة وعنوان الرسالة "آراء شيخ الإسلام ابن تيمية في الصوفية جمع ودراسة" بتقدير ممتاز مع مرتبة الشرف الأولى عام 1421هـ (2001م) من جامعة الإمام محمد بن سعود الإسلامية بالرياض. شهادة الماجستير في أصول
...more
Related Articles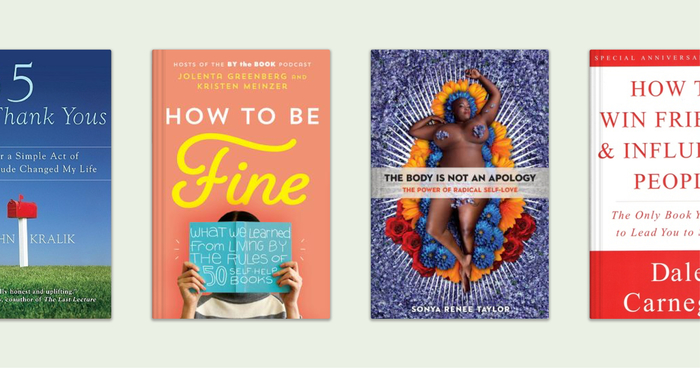 The cohosts of the By the Book podcast, Jolenta Greenberg and Kristen Meinzer, are hitting the bookshelves themselves this spring with thei...
"نعم .. سنة الحياة أن يتقلب المرء بين حُلوةٍ ومُرةٍ .. أنا معك في هذا ..
ولكن لماذا نعطي المصائب والأحزان في أحيان كثيرة أكبر من حجمها .. فنغتم أياماً .. مع إمكاننا أن نجعل غمنا ساعة .. ونحزن ساعات على ما لا يستحق الحزن .. لماذا ..؟!"
— 329 likes
"خير الداعين من يدعو بأفعاله قبل أقواله ."
— 273 likes
More quotes…