Goodreads helps you keep track of books you want to read.
Start by marking "الغصن الذهبي: دراسة في السحر والدين" as Want to Read:
الغصن الذهبي: دراسة في السحر والدين
الغصن الذهبي هو دراسة موسعة في الأساطير و الأعراف الوثنية، بحث فيها الكاتب الميثولوجي الكبير سير جيمس فرايزر في المعتقدات البدائية فكشف عن جذور شجرة نعيش علي أغصانها الآن. واجه كتابه موجة أحتجاج واسعة مما اضطره إلي حذف المواد المثيرة للسخط العام.

الأسطورة و الوثنية و البدائية عبارات تبدو للقارئ المعاصر منقطعة الصلة بالحاضر و لا تفيدنا بشيئ. لكن إذا ما أمعنا النظر في سلوكنا
...more
Published 2014 by دار الفرقد (first published 1890)
Sir James George Frazer was a Scottish social anthropologist influential in the early stages of the modern studies of mythology and comparative religion. His most famous work, The Golden Bough (1890), documents and details the similarities among magical and religious beliefs around the globe. Frazer posited that human belief progressed through three stages: primitive magic, replaced by religion, i
...more
News & Interviews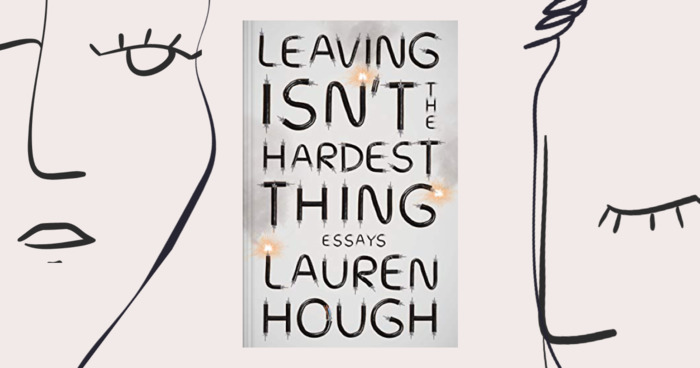 "I'm in a weird place because the book is about to come out. So I'm basically just walking around like a raw nerve and I'm not sure that I...
"Small minds cannot grasp great ideas; to their narrow comprehension, their purblind vision, nothing seems really great and important but themselves."
— 61 likes
"By religion, then, I understand a propitiation or conciliation of powers superior to man which are believed to direct and control the course of nature and of human life. Thus defined, religion consists of two elements, a theoretical and a practical, namely, a belief in powers higher than man and an attempt to propitiate or please them. Of the two, belief clearly comes first, since we must believe in the existence of a divine being before we can attempt to please him. But unless the belief leads to a corresponding practice, it is not a religion but merely a theology; in the language of St. James, "faith, if it hath not works, is dead, being alone." In other words, no man is religious who does not govern his conduct in some measure by the fear or love of God. On the other hand, mere practice, divested of all religious belief, is also not religion. Two men may behave in exactly the same way, and yet one of them may be religious and the other not. If the one acts from the love or fear of God, he is religious; if the other acts from the love or fear of man, he is moral or immoral according as his behaviour comports or conflicts with the general good."
— 15 likes
More quotes…