Goodreads helps you keep track of books you want to read.
Start by marking "Basic Christianity" as Want to Read:
Basic Christianity
Who is Jesus Christ? If he is not who he said he was and if he did not do what he said he had come to do the whole superstructure of Christianity crumbles in ruins to the ground Is it plausible that Jesus was truly divine? And what might this mean for us? John Stott presents his clear classic statement of the gospel
Published November 30th 2006 by IVP Books (first published January 1st 1958)
John R. W. Stott is known worldwide as a preacher, evangelist, and communicator of Scripture. For many years he served as rector of All Souls Church in London, where he carried out an effective urban pastoral ministry. A leader among evangelicals in Britain, the United States and around the world, Stott was a principal framer of the landmark Lausanne Covenant (1974). His many books, including Why
...more
News & Interviews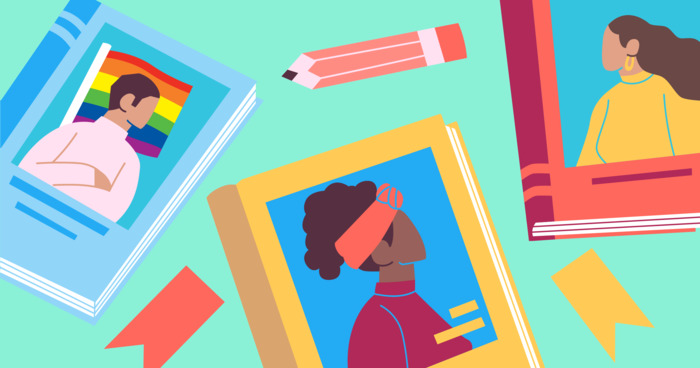 Contemporary young adult literature has often led the way in depicting the real-life issues facing teens from all backgrounds. To delve into ho...
"Jesus never concealed the fact that his religion included a demand as well as an offer. Indeed, the demand was as total as the offer was free. If he offered men his salvation, he also demanded their submission. He gave no encouragement whatever to thoughtless applicants for discipleship. He brought no pressure to bear on any inquirer. He sent irresponsible enthusiasts away empty. Luke tells of three men who either volunteered, or were invited, to follow Jesus; but no one passed the Lord's test. The rich young ruler, too, moral, earnest and attractive, who wanted eternal life on his own terms, went away sorrowful, with his riches intact but with neither life nor Christ as his possession…The Christian landscape is strewn with the wreckage of derelict, half built towers—the ruins of those who began to build and were unable to finish. For thousands of people still ignore Christ's warning and undertake to follow him without first pausing to reflect on the cost of doing so. The result is the great scandal of Christendom today, so called "nominal Christianity." In countries to which Christian civilization has spread, large numbers of people have covered themselves with a decent, but thin, veneer of Christianity. They have allowed themselves to become somewhat involved, enough to be respectable but not enough to be uncomfortable. Their religion is a great, soft cushion. It protects them from the hard unpleasantness of life, while changing its place and shape to suit their convenience. No wonder the cynics speak of hypocrites in the church and dismiss religion as escapism…The message of Jesus was very different. He never lowered his standards or modified his conditions to make his call more readily acceptable. He asked his first disciples, and he has asked every disciple since, to give him their thoughtful and total commitment. Nothing less than this will do"
— 27 likes
"Many people visualize a God who sits comfortably on a distant throne, remote, aloof, uninterested, and indifferent to the needs of mortals, until, it may be, they can badger him into taking action on their behalf. Such a view is wholly false. The Bible reveals a God who, long before it even occurs to man to turn to him, while man is still lost in darkness and sunk in sin, takes the initiative, rises from his throne, lays aside his glory, and stoops to seek until he finds him."
— 16 likes
More quotes…