Goodreads helps you keep track of books you want to read.
Start by marking "The Automation (Circo del Herrero series, #1)" as Want to Read:
The Automation (Circo del Herrero series, #1)
The capital-A Automatons of Greco-Roman myth aren't clockwork. Their design is much more divine. They're more intricate than robots or androids or anything else mortal humans could invent. Their windup keys are their human Masters. They aren't mindless; they have infinite storage space. And, because they have more than one form, they're more versatile and portable than, sa
...more
Published September 23rd 2014 by SOBpublishing (first published July 7th 2014)
Editor of THE AUTOMATION, Vol. 1 of the Circo del Herrero series. Spouse/partner/babysitter to The Narrator of said series (B.L.A.).

[Gabbler is the second half (maybe the better half, who knows?) of the pen name for The Author - singular - of the CIRCO series.]

This is technically a joint account for B.L.A and G.B. Gabbler because B.L.A doesn't really do the whole on-the-grid thing and would rath
...more
Related Articles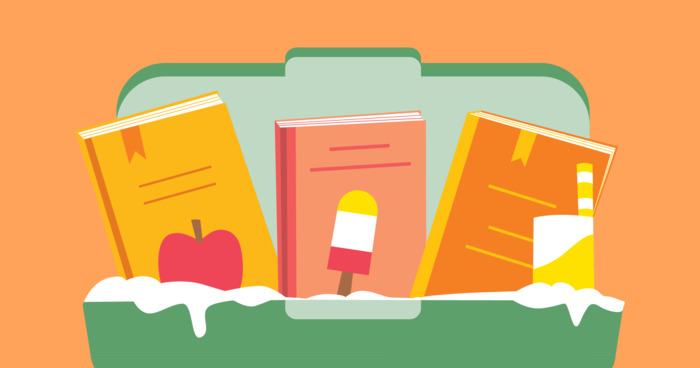 So many aspects of life and leisure have changed. This is true. It's also true that we need to take care of ourselves, collectively and i...