Goodreads helps you keep track of books you want to read.
Start by marking "Forbidden Science: Journals 1957-1969" as Want to Read:
Forbidden Science: Journals 1957-1969
Known principally as an investigator of the UFO phenomenon and a science fiction novelist, the French-born Vallee (now a resident of the U.S.) has also worked as a computer scientist in both academia and industry. UFOlogists will not find the answers to all of their questions here, for although Vallee believes that UFOs exist, he has no idea just what they are. Therein lie
...more
Published January 12th 1993 by North Atlantic Books
Excerpted from wikipedia: Jacques Fabrice Vallée (born September 24, 1939 in Pontoise, Val-d'Oise, France) is a venture capitalist, computer scientist, author, ufologist and former astronomer currently residing in San Francisco, California.
In mainstream science, Vallée is notable for co-developing the first computerized mapping of Mars for NASA and for his work at SRI International in creating ARP
...more
Related Articles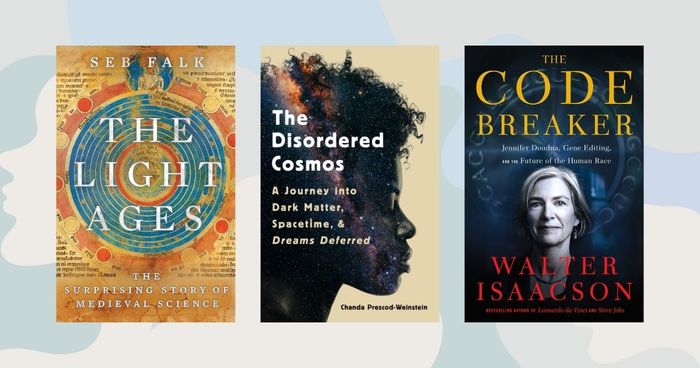 You'd never know it from reading the books listed here, but good science writing is incredibly difficult to pull off. There is both an art...