Goodreads helps you keep track of books you want to read.
Start by marking "Black Iris" as Want to Read:
Black Iris
The next dark and sexy romantic suspense novel from the USA Today bestselling author of Unteachable.

It only took one moment of weakness for Laney Keating's world to fall apart. One stupid gesture for a hopeless crush. Then the rumors began. Slut, they called her. Queer. Psycho. Mentally ill, messed up, so messed up even her own mother decided she wasn't worth sticking arou
...more
Published April 28th 2015 by Atria
LEAH RAEDER is a writer and unabashed nerd. Aside from reading her brains out, she enjoys graphic design, video games, fine whiskey, and the art of self-deprecation. She lives with her very own manic pixie dream boy in Chicago.

(And she still writes pretentiously lyrical fiction.)
News & Interviews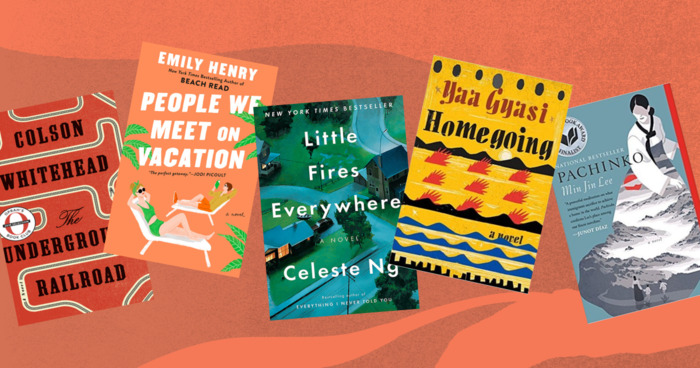 Here's a challenge: Before you scroll down, make a mental list of what you think are the biggest books of the past decade, in terms of...
"Girls love each other like animals. There is something ferocious and unself-conscious about it. We don't guard ourselves like we do with boys. No one trains us to shield our hearts from each other. With girls, it's total vulnerability from the beginning. Our skin is bare and soft. We love with claws and teeth and the blood is just proof of how much. It's feral.

And it's relentless."
— 332 likes
"If I was gay, I wouldn't need an asterisk beside my name. I could stop worrying if the girl I like will bounce when she finds out I also like dick. I could have a coming-out party without people thinking I just want attention. I wouldn't have to explain that I fall in love with minds, not genders or body parts. People wouldn't say I'm 'just a slut' or 'faking it' or 'undecided' or 'confused.' I'm not confused. I don't categorize people by who I'm allowed to like and who I'm allowed to love. Love doesn't fit into boxes like that. It's blurry, slippery, quantum. It's only limited by our perceptions and before we slap a label on it and cram it into some category, everything is possible."
— 135 likes
More quotes…