Goodreads helps you keep track of books you want to read.
Start by marking "นักฆ่าแปลกหน้า" as Want to Read:
นักฆ่าแปลกหน้า
เขาไม่รู้ว่าตนเองเป็นใคร เขาได้พบกับหญิงสาวคนหนึ่ง และไปใช้ชีวิตร่วมกับเธอ เขาไม่รู้อะไรเกี่ยวกับเธอเลย วันหนึ่งเขาได้พบหลักฐานบางอย่างที่บ่งบอกตัวตน เขาจึงรู้ว่ามีภารกิจที่ยังทำไม่เรียบร้อย เขาต้องฆ่าชายโหดเหี้ยมที่สังหารภรรยาและลูกสาวตัวน้อย แม้จะนึกไม่ออก จำไม่ได้แม้แต่หน้าตาหรือเรื่องราวเกี่ยวกับคนทั้งสอง แต่เขาก็ลงมือฆ่า เพื่อให้ภารกิจลุล่วง...
Published March 2009 by CRIME&MYSTERY (first published January 1st 1988)
Other books in the series
御手洗潔
(1 - 10 of 30 books)
News & Interviews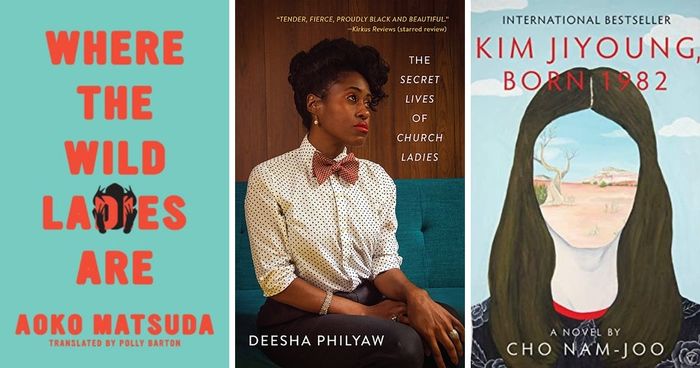 From independent presses, to tales in translation, to critical darlings and new debut novels, these books (all published in the U.S. this year)...