Goodreads helps you keep track of books you want to read.
Start by marking "The Less Wrong Sequences" as Want to Read:
The Less Wrong Sequences
A sequence is a series of multiple posts on Less Wrong on the same topic, to coherently and fully explore a particular thesis.

Reading the sequences is the most systematic way to approach the Less Wrong archives.
ebook
,
2013-04-28
,
1007 pages
Published by LessWrong.com
From Wikipedia:

Eliezer Shlomo Yudkowsky is an American artificial intelligence researcher concerned with the singularity and an advocate of friendly artificial intelligence, living in Redwood City, California.

Yudkowsky did not attend high school and is an autodidact with no formal education in artificial intelligence. He co-founded the nonprofit Singularity Institute for Artificial Intelligence (
...more
Related Articles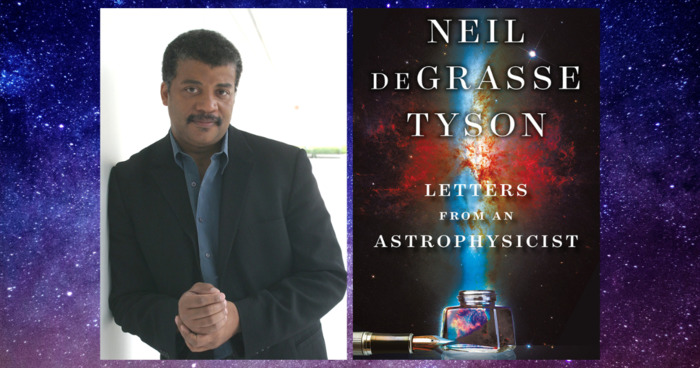 For more than a decade, Neil deGrasse Tyson, the world-renowned astrophysicist and host of the popular radio and Emmy-nominated...
"It's a most peculiar psychology—this business of 'Science is based on faith too, so there!' Typically this is said by people who claim that faith is a good thing. Then why do they say 'Science is based on faith too!' in that angry-triumphal tone, rather than as a compliment? And a rather dangerous compliment to give, one would think, from their perspective. If science is based on 'faith', then science is of the same kind as religion—directly comparable. If science is a religion, it is the religion that heals the sick and reveals the secrets of the stars. It would make sense to say, 'The priests of science can blatantly, publicly, verifiably walk on the Moon as a faith-based miracle, and your priests' faith can't do the same.' Are you sure you wish to go there, oh faithist? Perhaps, on further reflection, you would prefer to retract this whole business of 'Science is a religion too!"
— 33 likes
"You need one whole hell of a lot of rationality before it does anything but lead you into new and interesting mistakes."
— 4 likes
More quotes…