Goodreads helps you keep track of books you want to read.
Start by marking "Like It Happened Yesterday" as Want to Read:
Like It Happened Yesterday
Has anyone ever asked you—What were the best days of your life?

That one period of your life you always wanted to go back to? And live that life . . . one more time?

When asked this, I closed my eyes and went back in my own past. And I thought . . .

. . . of the days, when life's most complex choices had a simple solution of Akkad Bakkad Bambey Bo!
. . . of the seasons whe
...more
Published June 2013 by Penguin
Ravinder Singh is a software engineer who works with a prominent IT company in India.

He was brought up in a very small town of Orissa called Burla. After spending most of his life there, he has recently moved to Chandigarh. Owing to the Nature of his work, he has visited various parts of the world and he wishes to continue doing the same in future. Apart from reading and writing, The Author has a
...more
News & Interviews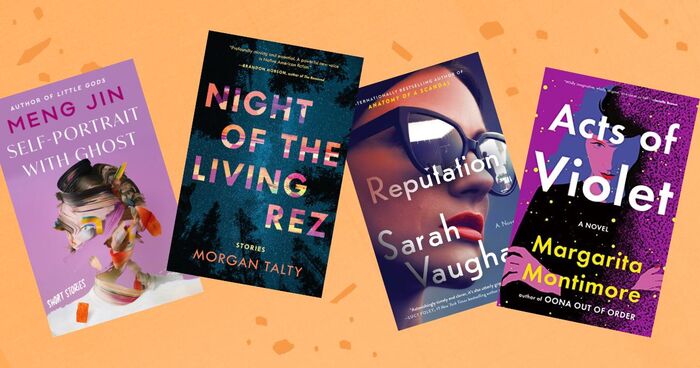 Need another excuse to treat yourself to a new book this week? We've got you covered with the buzziest new releases of the day. To create our...
"A scene of Mahabharata where the Surya Devta(Sun God)would come to bless Kunti with a baby

The child watching this on TV says "I have been taught that Neil Armstrong had taken several days to reach the moon.Surya Devta took only half a minute to land up in the Kunti's room; that too, he didn't even need a rocket-he had simply walked. Science and Sanskrit had always appeared contradicting subjects to me at school:-)"
— 31 likes
"When I say you're mine.
A butterfly flies so soft,
Wings silent but tender,
The Roses dance gentle in the wind,
Flows love into the fields,
My face hits the sweet air in a feeling I cannot describe,
Only touch with my heart,
Only feel in my spirit,
Only hear in a silent smile.

When I say you're mine,
Longing in a world,
Tenderness gone away as dried dust in the winds,
Feet walked on sands of despair,
Sore from love gone,
Legs tired from walking on ever ending roads,
Roads to longing for a hand,
Longing for a touch,
Longing vote a voice in this cold world,
To say, 'I love you'.

When I say you're mine.
Once the passing of many moons,
So long ago, so far ago,
Making the world not a home,
Making the so life so barren,
Dry, loveless, careless,
The moon no longer had her beauty of sliver,
No longer had magic in the shine,
Now dull, now dark, now lonely,

When I say you're mine,
Sun and earth together,
One needs the other,
The sun needs earth,
The earth needs the sun,
Life, love..balance out,
Love grows, love flows,
Perfect, perfect as you,
Orbit, love, life,
From heaven, from destiny,
For eternity.

When I call you mine.
You, are my world,
You, are my moon,
You, are my sun,
You, are my earth,
Back, perfect, love..is back..
When I say you're mine,
It is because my dear,
I am all yours....."
— 0 likes
More quotes…