Goodreads helps you keep track of books you want to read.
Start by marking "Botchan" as Want to Read:
Read Book
Botchan
Like The Catcher in the Rye or The Adventures of Huckleberry Finn, Botchan, a hilarious tale about a young man's rebellion against "the system" in a country school, is a classic of its kind. Among Japanese readers both young and old it has enjoyed a timeless popularity, making it, according to Donald Keene, "probably the most widely read novel in modern Japan."

The setting
...more
Published March 16th 2007 by Kodansha (first published 1906)
Natsume Sōseki (夏目 漱石), born Natsume Kinnosuke (夏目 金之助), was a Japanese novelist. He is best known for his novels Kokoro, Botchan, I Am a Cat and his unfinished work Light and Darkness. He was also a scholar of British literature and composer of haiku, kanshi, and fairy tales. From 1984 until 2004, his portrait appeared on the front of the Japanese 1000 yen note. In Japan, he is often considered t
...more
Related Articles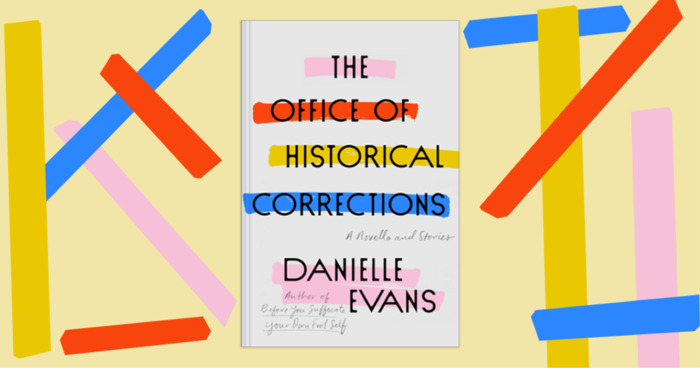 Danielle Evans was just 26 when she released her short story collection Before You Suffocate Your Own Fool Self in 2010, a multi-award-winning...
"Now that I thought about it, though, I realized that most people actually encourage you to turn bad. They seem to think that if you don't, you'll never get anywhere in the world. And then on those rare occasions when they encounter somebody who's honest and pure-hearted, they look down on him and say he's nothing but a kid, a Botchan. If that's the way it is, it would be better if they didn't have those ethics classes in elementary school and middle school where the teacher is always telling you to be honest and not lie. The schools might as well just go ahead and teach you how to tell lies, how to mistrust everybody, and how to take advantage of people. Wouldn't their students, and the world at large, be better off that way? Redshirt had laughed at me for being simpleminded. If people are going to get laughed at for being simpleminded and sincere, there's no hope. Kiyo never laughed at me for saying anything like what I said to Redshirt. She would have been deeply impressed by it. Compared to Redshirt, she's far and away the superior person."
— 57 likes
"إن كان الصدق والبساطة يجعلان المرء عرضة للاستهزاء، فهذا يعني أنه لم يعد هناك أمل في هذا العالم"
— 22 likes
More quotes…