Goodreads helps you keep track of books you want to read.
Start by marking "مولانا" as Want to Read:
مولانا
الرواية الجديدة للكاتب والصحفي إبراهيم عيسى، والتي يتناول من خلالها ظاهرة بعض شيوخ الفضائيات التي انتشرت في العالم العربي في السنوات الأخيرة، حيث يكشف لنا العالم الخفي لهؤلاء الشيوخ، والعلاقات التي تربطهم بأجهزة الأمن والساسة ورجال الأعمال، وهي رواية جريئة توضح كيف يساء استخدام الدين.

يقول إبراهيم عيسى عن روايته الجديدة: "بدأت كتابة هذه الرواية عام 2009 وأنا أعارض الرئيس ال
...more
Paperback
,
الطبعة الأولى
,
554 pages
Published June 2012 by دار بلومزبري - مؤسسة قطر للنشر
إبراهيم عيسى، صحفي مصري. وتولى رئاسة تحرير صحيفة الدستور المصرية اليومية حتّىٰ أقاله مالك الجريدة السيد البدوي في أكتوبر 2010 بسبب إصراره على نشر مقالة لمحمد البرادعي عن حرب أكتوبر.

التحق بالعمل في مجلة روز اليوسف منذ أن كان طالباً في السنة الأولى من كلية الإعلام. يتولى الآن رئاسة تحرير صحيفة الدستور اليومية واسعة الانتشار في مصر، كما أنه أحد أعضاء الهيئة الاستشارية للشبكة العربية لمعلومات حقوق الإ
...more
News & Interviews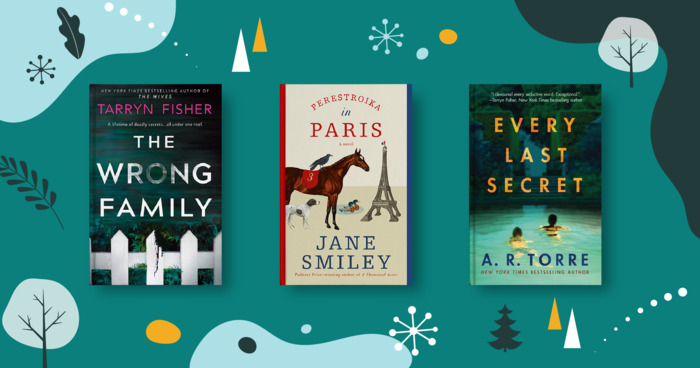 "Let us remember: One book, one pen, one child, and one teacher can change the world." That's Malala Yousafzai, Pakistani human rights...
"إذا كان المسلمون يعتقدون أن إسلام شخص مسيحي منفعة للإسلام فهذا اعتقاد واهم، وسببه شعور المسلمين بأنهم أقل قدرة وإمكانات وقوة في العالم، فهو نوع من التعويض، وفي مصر بالذات هو نوع من الشعور بالانتصار في واقع كله هزائم كأن لو أسلم مسيحي يبقى المسلمون بقوا أفضل وأحسن وكأنهم كسبوا معركة وأثبتوا أن الإسلام أفضل من المسيحية. هذه طبعًا مشاعر المسلمين محدودي الدخل ومحدودي العقل ومحدودي الانتصارات في الحياة. ثم وسط حالة فساد يرتع فيها الكل فهذه وسيلة للتطهر والتقرب من الله من وجهة نظرهم.
أما المسيحيون فيرون في تنصُّر مسلم معجزة نورانية تنتقم لهم من غطرسة وغرور المسلمين الذين يتعاملون كأنهم الأفضل والأعظم، وانتصارًا للأقلية في مواجهة الأغلبية التي تعذب النصارى بالتجاهل سواء بصوت الميكروفونات بالأذان والصلاة في أذن المسيحي وخطب الجمعة ودروس التليفزيون التي تُكفّر النصارى كل يوم، فلما ينجح المسيحيون في تنصير مسلم يبقى عيدًا وإعلانًا للنصر. وهذا كله لا تراه في أوروبا مثلًا [...] لماذا؟ لأنه مجتمع غير مهزوم، ولا يتخذ الدين والعقيدة بابًا للتعويض عن وضع اقتصادي مهبب أو حرية مخنوقة أو فراغ سياسي أو قلة قيمة وانعدام حيلة."
— 207 likes
"هناك فرق هائل بين الدين ورجال الدين ، وهذا في أي دين"
— 67 likes
More quotes…