Goodreads helps you keep track of books you want to read.
Start by marking "What Was She Thinking? [Notes on a Scandal]" as Want to Read:
What Was She Thinking? [Notes on a Scandal]
Schoolteacher Barbara Covett has led a solitary life until Sheba Hart, the new art teacher at St. George's, befriends her. But even as their relationship develops, so too does another: Sheba has begun an illicit affair with an underage male student. When the scandal turns into a media circus, Barbara decides to write an account in her friend's defense—and ends up revealing
...more
Published June 1st 2004 by Picador (first published June 1st 2003)
Zoe Heller was born in London in 1965 and educated at Oxford University and Columbia University, New York. She is a journalist who, after writing book reviews for various newspapers, became a feature writer for The Independent. She wrote a weekly confessional column for the Sunday Times for four years, but now writes for the Daily Telegraph and earned the title 'Columnist of the Year' in 2002.

She
...more
Articles featuring this book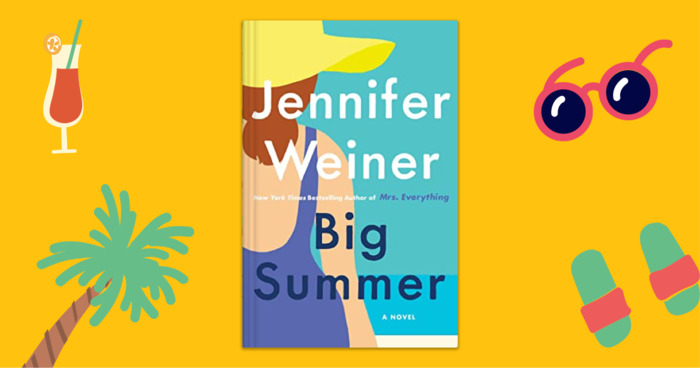 Jennifer Weiner is the author of many bestsellers, including Good in Bed, In Her Shoes, and Mrs. Everything. She's also a contributing opinion...
"Being alone is not the most awful thing in the world. You visit your museums and cultivate your interests and remind yourself how lucky you are not to be one of those spindly Sudanese children with flies beading their mouths. You make out To Do lists - reorganise linen cupboard, learn two sonnets. You dole out little treats to yourself - slices of ice-cream cake, concerts at Wigmore Hall. And then, every once in a while, you wake up and gaze out of the window at another bloody daybreak, and think, I cannot do this anymore. I cannot pull myself together again and spend the next fifteen hours of wakefulness fending off the fact of my own misery.

People like Sheba think that they know what it's like to be lonely. They cast their minds back to the time they broke up with a boyfriend in 1975 and endured a whole month before meeting someone new. Or the week they spent in a Bavarian steel town when they were fifteen years old, visiting their greasy-haired German pen pal and discovering that her hand-writing was the best thing about her. But about the drip drip of long-haul, no-end-in-sight solitude, they know nothing. They don't know what it is to construct an entire weekend around a visit to the laundrette. Or to sit in a darkened flat on Halloween night, because you can't bear to expose your bleak evening to a crowd of jeering trick-or-treaters. Or to have the librarian smile pityingly and say, 'Goodness, you're a quick reader!' when you bring back seven books, read from cover to cover, a week after taking them out. They don't know what it is to be so chronically untouched that the accidental brush of a bus conductor's hand on your shoulder sends a jolt of longing straight to your groin. I have sat on park benches and trains and schoolroom chairs, feeling the great store of unused, objectless love sitting in my belly like a stone until I was sure I would cry out and fall, flailing, to the ground. About all of this, Sheba and her like have no clue."
— 215 likes
"There are certain people in whom you can detect the seeds of madness - seeds that have remained dormant only because the people in question have lived relatively comfortable, middle class lives. They function perfectly well in the world, but you can imagine, given a nasty parent, or a prolonged bout of unemployment, how their potential for craziness might have been realized."
— 113 likes
More quotes…