Goodreads helps you keep track of books you want to read.
Start by marking "Flanders Point" as Want to Read: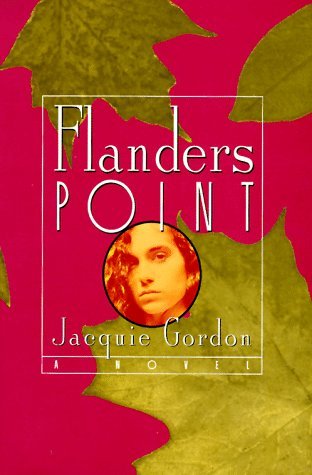 Flanders Point
A gawky teen trying to survive her parent's divorce and her young, restless English teacher find themselves drawn to each other and under increasing emotional pressure as they struggle not to cross any lines until graduation day. A first novel."
Published July 1st 1997 by St. Martin's Press (first published June 28th 1997)
"If you think in terms of teaching as a shared journey of discovery, instead of just a job, look what's involved: sharing of knowledge, hunger for understanding, desire for approval, opening of another spirit, penetration of one mind into another, the mystery of the unknown, the pleasure of success, mental intimacy in shared moments of revelation, maybe even climactic moments... Internal changes, growth, expansion, opening, tapping into unconscious longings-well, most of those words describe an erotic relationship. If you hung them all on a clothesline and picked only three, you'd have enough to produce a spark, a thin column of smoke, maybe even a small flame."
— 0 likes
More quotes…