Goodreads helps you keep track of books you want to read.
Start by marking "رحلتي مع غاندي" as Want to Read:
رحلتي مع غاندي
ماذا ستجد في هذا الكتاب؟
ستجد خواطر وحكم حول جوانب عديدة في الحياة. كلنا في النهاية نعاني من نفس الهموم ولدينا نفس الضعف البشري، وفي هذا الكتاب أتحدث بصراحة وشفافية عن هذا الضعف وعن رحلتي في علاجه وتقويمه.
ستجد جوانب روحانية وأخرى فكرية، وسيكون هنالك من كل بستان من بساتين الحياة زهرة.
سألخص أكثر ما أعجبني في سيرة المهاتما غاندي محرر الهند في القرن العشرين. لن أتحدث عن الجانب
...more
Paperback
,
1st edition
,
146 pages
Published 2011 by الدار العربية للعلوم ناشرون
أحمد مازن أحمد أسعد الشقيري إعلامي سعودي. بدأ بتقديم برامج فكرية اجتماعية ومضيف السلسلة التلفازية خواطر والمضيف السابق لبرنامج يلا شباب، ألّف برامج تلفازية حول مساعدة الشباب على النضج في أفكارهم والبذل في خدمة إيمانهم وتطوير مهاراتهم واكتشاف معرفتهم بالعالم وبدورهم في جعله مكاناً أفضل. اشتهر الشقيري في السعودية والوطن العربي بعد سلسلة برنامج خواطر التي حققت نجاحاً واسعاً نتيجة بساطة أسلوبها ومعالج
...more
Related Articles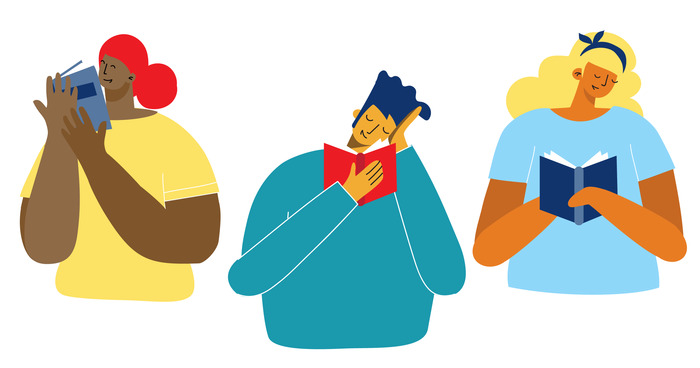 Discover lots of new and upcoming nonfiction reads this spring with our author interviews, articles, and book lists!   Interviews with...
"نحن لا نعلم من المرضي عند الله ومن المغضوب عليه من مجرد الظاهر، فقد يكون للمتدين ذنب خفي أغضب الله وقد يكون للعاصي حسنة خفية ترضي الله"
— 262 likes
"رسالة لكل شاب وشابة: استثمروا ما أنتم فيه فوالله هذه الأيام وهذه الطاقة والقدرة التي أنتم فيها اليوم لن تعود أبداً!"
— 218 likes
More quotes…