Goodreads helps you keep track of books you want to read.
Start by marking "المملكة من الداخل: تاريخ السعودية الحديث: الملوك، المؤسسة الدينية، الليبرالين والمتطرفون" as Want to Read:
المملكة من الداخل: تاريخ السعودية الحديث: الملوك، المؤسسة الدينية، الليبرالين والمتطرفون
يسرد مؤلف الكتاب روبرت ليسي هذه الأحداث الدراماتيكية والمثيرة للجدل عن طريق السعوديين أنفسهم، مقدماً صورة مجتمع يحاول أن يتبنّى أفكاراً كان يرفضها سابقاً: التسامح الديني، حقوق الإنسان، المسؤولية السياسية –ليست الديموقراطية بعد–، والأكثر تحدياً حقوق المرأة. لكي نفهم عالم القرن الحادي والعشرين الذي نعيشه فإنه ينبغي علينا أن نفهم السعودية. يمثّل هذا الكتاب أفضل تصوير وأدقّه ل
...more
Paperback
,
First Edition
,
698 pages
Published January 2011 by مركز المسبار للدراسات والبحوث (first published January 1st 2009)
Robert Lacey is a British historian noted for his original research, which gets him close to - and often living alongside - his subjects. He is the author of numerous international bestsellers.

After writing his first works of historical biography, Robert, Earl of Essex and Sir Walter Ralegh, Robert wrote Majesty, his pioneering biography of Queen Elizabeth II. Published in 1977, Majesty remains
ack
...more
Related Articles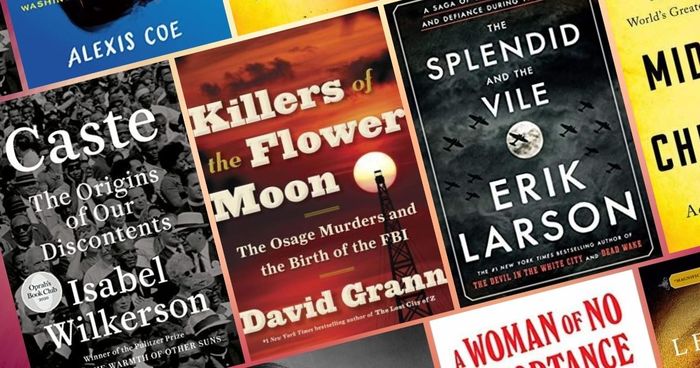 There is nothing like reading a history or biography book and being so completely transported to another time and place that you find...
"أعدم ال سعود جهيمان لكنهم جعلوا من افكاره نهجا للدولة"
— 7 likes
"If you see a poor man come into your majlis, try to speak to him before you speak to the other people," the king told his son. "Never make a decision on the spot. Say you will give your decision later. Never sign a paper sending someone to prison unless you are 100 percent convinced. And once you've signed, don't change your mind. Be solid. You will find that people try to test you." Fahd was delivering his basic course in local leadership—Saudi Governance 101.
"If you don't know anything about a subject, be quiet until you do. Recruit some older people who can give you advice. And if a citizen comes with a case against the government, take the citizen's side to start with and give the officials a hard time the government will have no shortage of people to speak for them."
— 5 likes
More quotes…