Goodreads helps you keep track of books you want to read.
Start by marking "The Little Book of String Theory" as Want to Read:
The Little Book of String Theory
"The Little Book of String Theory" offers a short, accessible, and entertaining introduction to one of the most talked-about areas of physics today. String theory has been called the "theory of everything." It seeks to describe all the fundamental forces of nature. It encompasses gravity and quantum mechanics in one unifying theory. But it is unproven and fraught with cont
...more
Published March 18th 2010 by Princeton University Press (first published January 1st 2010)
Steven Scott Gubser (May 4, 1972 – August 3, 2019) was a professor of physics at Princeton University.
His research focused on theoretical particle physics, especially string theory, and the AdS/CFT correspondence. He was a widely cited scholar in these and other related areas.
Gubser did foundational work in the AdS/CFT correspondence as a graduate student. In particular, his 1998 paper Gauge Theor
...more
Related Articles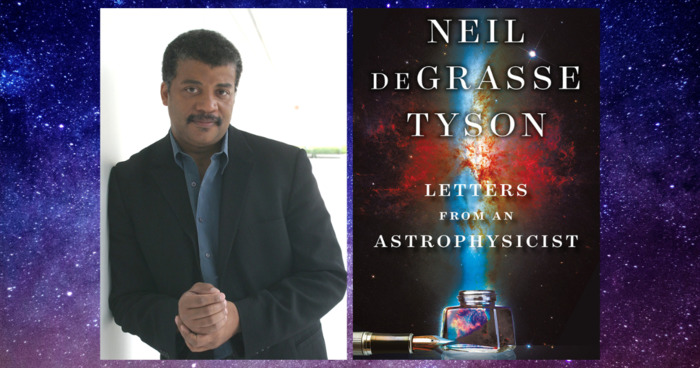 For more than a decade, Neil deGrasse Tyson, the world-renowned astrophysicist and host of the popular radio and Emmy-nominated televi...