Goodreads helps you keep track of books you want to read.
Start by marking "Evolution: How We and All Living Things Came To Be" as Want to Read:
Evolution: How We and All Living Things Came To Be
Evolution is the process that created the terrible teeth of Tyrannosaurus rex and the complex human brain, clever enough to understand the workings of nature. Young readers will learn how a British naturalist named Charles Darwin studied nature and developed his now-famous concepts of natural selection and survival of the fittest. And how modern-day science has added to ou
...more
Published February 1st 2010 by Kids Can Press
Daniel Loxton is a Canadian writer, illustrator, and skeptic. He is the Editor of Junior Skeptic magazine, a kids' science section bound into the Skeptics Society's Skeptic magazine. He writes and illustrates most issues of Junior Skeptic.
...more
Related Articles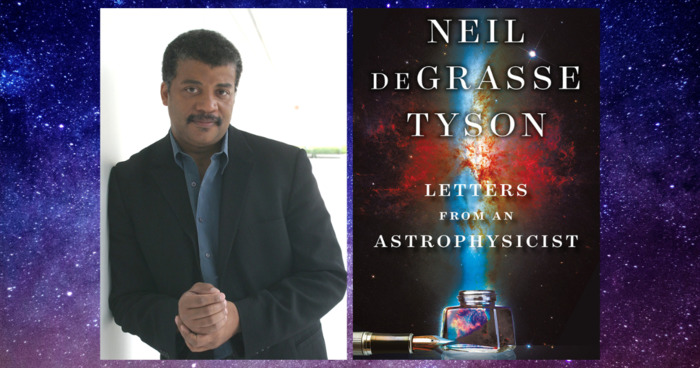 For more than a decade, Neil deGrasse Tyson, the world-renowned astrophysicist and host of the popular radio and Emmy-nominated...