Goodreads helps you keep track of books you want to read.
Start by marking "Falconer" as Want to Read:
Falconer
Stunning and brutally powerful, Falconer tells the story of a man named Farragut, his crime and punishment, and his struggle to remain a man in a universe bent on beating him backwards into childhood. Only John Cheever could deliver these grand themes with the irony, unforced eloquence, and exhilarating humor that make Falconer such a triumphant work of the moral imaginati
...more
Published January 15th 1992 by Vintage (first published 1977)
John Cheever was an American novelist and short story writer, sometimes called "the Chekhov of the suburbs" or "the Ovid of Ossining." His fiction is mostly set in the Upper East Side of Manhattan, the suburbs of Westchester, New York, and old New England villages based on various South Shore towns around Quincy, Massachusetts, where he was born.

His main themes include the duality of human nature:
...more
News & Interviews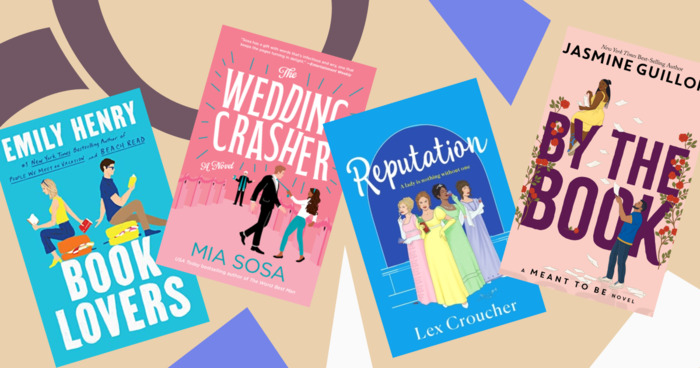 People fall in love with people all the time. That's no secret, and it's one of the unmitigated upsides of life on this planet. People fall in...
"Long ago when they first invented the atomic bomb people used to worry about its going off and killing everybody, but they didn't know that mankind has enough dynamite right in his guts to tear the fucking plant to pieces."
— 19 likes
"He followed her into the bathroom and sat on the shut toilet seat while she washed her back with a brush. "I forgot to tell you," he said. "Liza sent us a wheel of Brie." "That's nice," she said, "but you know what? Brie gives me terribly loose bowels." He hitched up his genitals and crossed his legs. "That's funny," he said. "It constipates me." That was their marriage then--not the highest paving of the stair, the clatter of Italian fountains, the wind in the alien olive trees, but this: a jay-naked male and female discussing their bowels."
— 5 likes
More quotes…