Goodreads helps you keep track of books you want to read.
Start by marking "جدلية الأنا واللاوعي" as Want to Read:
جدلية الأنا واللاوعي
يدرس يونغ في هذا الكتاب التفرد وتأثيرات اللاوعي في الوعي. ومن أجل ذلك بحث فيما بين اللاوعي الفردي واللاوعي الجماعي, وفي نتائج تمثل اللاوعي, والعنصر المكون للنفس الجماعية, ومحاولة استخراج وتحرير الفردية من النفس الجماعية. كما بحث في وظيفة اللاوعي. وفي تقنيات وتمايز الأنا عن صور اللاوعي. ولأن الفلسفة الشرقية تهتم بالصيرورات الضمن نفسية منذ قرون, فإن المؤلف يقترح متابعة دراست
...more
Published 1997 by دار الحوار (first published 1928)
Carl Gustav Jung (/jʊŋ/; German: [ˈkarl ˈɡʊstaf jʊŋ]), often referred to as C. G. Jung, was a Swiss psychiatrist and psychotherapist who founded analytical psychology. Jung proposed and developed the concepts of extraversion and introversion; archetypes, and the collective unconscious. His work has been influential in psychiatry and in the study of religion, philosophy, archeology, anthropology, l
...more
Related Articles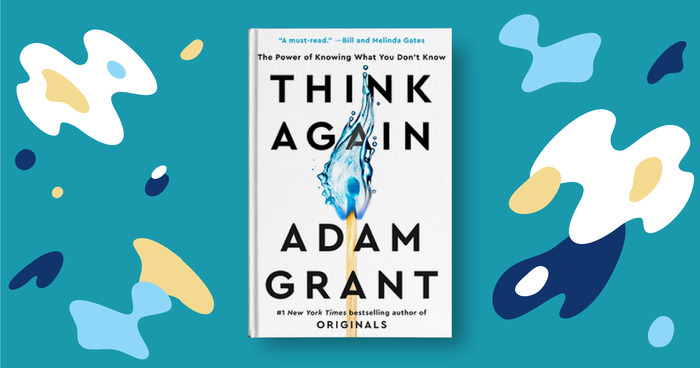 Speaking with Adam Grant feels like having your brain sandblasted, in a pleasant sort of way. As an author, professor, and psychologist,...
"يوجد درب يوفر إمكانية الوصول إلى ما يتجاوز المقاييس النفسانية والمستويات العقلية والإنسانية؛ إنه درب التفرد. ودرب التفرد يعني: الميل لأن يصبح الكائن فرديًا بحق، وحيث أننا نعني بالفردية شكل وحدانيتنا الأكثر حميمية، فالمقصود هو تحقيق الذات بأكثر ما فيها من شخصي وعصي على كل مقارنة. يمكننا إذاً أن نترجم كلمة "التفرد" بتحقيق الفرد لذاته، تحقيق الذات."
— 1 likes
"إن تحقيق الذات يقع على طرف نقيض من فقدان الفرد لشخصيته."
— 0 likes
More quotes…