Goodreads helps you keep track of books you want to read.
Start by marking "دليل الاستثمار للاب الغني" as Want to Read:
دليل الاستثمار للاب الغني
دليل الاستثمار للأب الغنى روبرت تى كيوساكى يرشد إلى ما يستثمر فيه الأثرياء ولا يستثمر فيه أبناء الطبقة الوسطى ويكشف القواعد الأساسية للاستثمار عند الأب الغني، وكيفية الحد من المخاطرة وضوابط الاستثمار العشرة، وطريق تحويل الدخل المكتسب إلى دخل سلبي أو دخل من محافظ استثمارية وكيف يصبح المرء مستثمراً مثالياً، وكيف يحول أفكاره إلى مشروعات تقدر قيمتها بالملايين وأسباب وحيثيات إف
...more
Published (first published 2000)
Kiyosaki is best known for his book Rich Dad, Poor Dad, the #1 New York Times bestseller. Kiyosaki followed with Rich Dad's CASHFLOW Quadrant and Rich Dad's Guide to Investing.
...more
Other books in the series
News & Interviews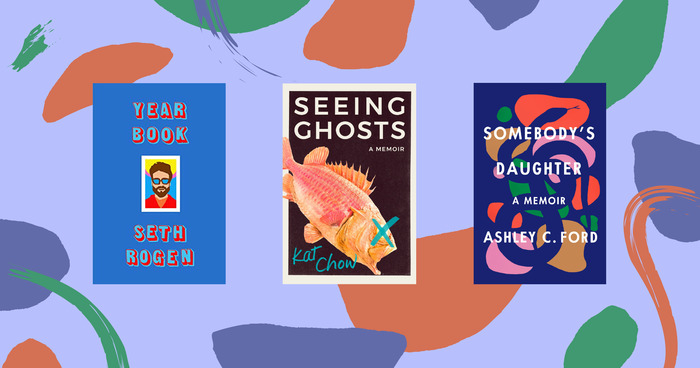 Let's face it: Being cooped up inside during the pandemic has left a lot of us searching for a sense of connection with one another. Memoirs...
"The person becomes attached to the vehicle and then fails to see all the other investment vehicles and procedures available."
— 5 likes
"I think of money only as a medium of exchange. In reality, money by itself has very little value. So as soon as I have money, I want to exchange it for something of real value. The irony is that many people who cling desperately to money spend that money on things of very little value—and that is why they are poor."
— 4 likes
More quotes…