Goodreads helps you keep track of books you want to read.
Start by marking "I, Bionic: A Science Fiction Romance (Ignisar Book 2)" as Want to Read:
I, Bionic: A Science Fiction Romance
"Once again, Jess K. Hardy delivers the space romance I didn't know I needed."

- Ruby Barrett, author of Hot Copy and The Romance Recipe

A BILLION STARS, TWO HEARTS, ONLY ONE CAVE.

After half-human bionic Elanie installs her LunaCorp hormone upgrade, tumultuous emotions and her changing body complicate her life aboard the deep space pleasure cruise, the Ignisar. Seeking answe
...more
Published April 7th 2022 by City Owl Press
Other books in the series
Related Articles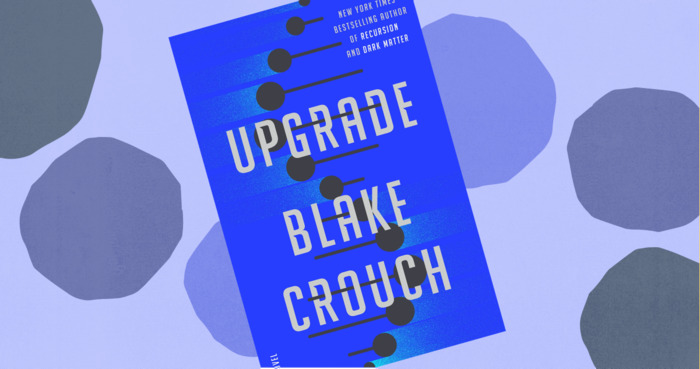 Logan Ramsay has unintentionally become a better version of himself.   As an agent for the Gene Protection Agency, Logan receives an upgrade to...