Goodreads helps you keep track of books you want to read.
Start by marking "目送" as Want to Read:
目送
龍應台的文字,「橫眉冷對千夫指」時,寒氣逼人,如刀光劍影。「俯首甘為孺子牛」時,卻溫柔婉轉彷彿微風吹過麥田。從純真喜悅的《孩子你慢慢來》到坦率得近乎「痛楚」的《親愛的安德烈》,龍應台的寫作境界逐漸轉往人生的深沉。

  《目送》的七十四篇散文,寫父親的逝、母親的老、兒子的離、朋友的牽掛、兄弟的攜手共行,寫失敗和脆弱、失落和放手,寫纏綿不捨和絕然的虛無。她寫盡了幽微,如燭光冷照山壁。

  這是一本生死筆記,深邃,憂傷,美麗。

Published July 10th 2008 by 時報文化出版企業股份有限公司
Lung Ying-tai (traditional Chinese: 龍應台; simplified Chinese: 龙应台; pinyin: Lóng Yìngtái) (born February 13, 1952 in Kaohsiung) is a Taiwanese essayist and cultural critic. She occasionally writes under the pen name 'Hu Meili' (胡美麗). Lung's poignant and critical essays contributed to the democratization of Taiwan and as the only Taiwanese writer with a column in major mainland Chinese newspapers, sh
...more
News & Interviews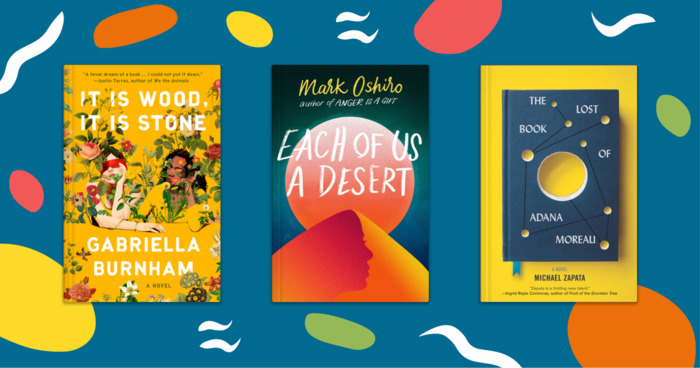 Hispanic Heritage Month is the perfect time to relish the latest works from beloved Hispanic and Latinx authors like Isabel Allende, Natalia...
"我慢慢地,慢慢地瞭解到,所謂父女母子一場, 只不過意味著,你和他的緣分就是今生今世不斷地在目送他的背影漸行漸遠.你站立在小路的這一端, 看著他逐漸消失在小路轉彎的地方,而且, 他用背影默默告訴你:不必追."
— 6 likes
More quotes…