Goodreads helps you keep track of books you want to read.
Start by marking "Reflections" as Want to Read: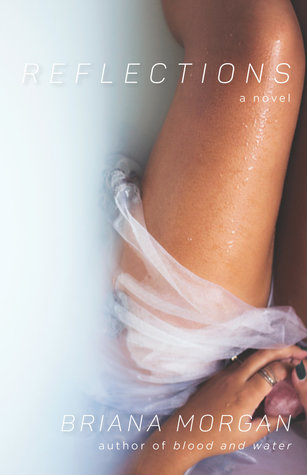 Reflections
"Rama would trade almost anything for the chance to become someone else, even for a little while."

In the small, rural town of Aldale, West Virginia, Ramachandra "Rama" Ganeshan wants nothing more than to avoid dressing rooms for the rest of her life. After a brutal assault destroys her confidence and self-esteem, she yearns to be someone else . . . someone pretty, popular
...more
Briana Morgan is a YA and NA writer and freelance editor who loves dark, suspenseful reads, angst-ridden relationships, and complicated characters. Her interest in Jay Gatsby scares her friends and family. You can find her in way too many places online, eating too much popcorn, reading in the corner, or crying about long-dead literary heroes.
More about Briana Morgan...