Goodreads helps you keep track of books you want to read.
Start by marking "ოქმი" as Want to Read:
ოქმი
ფრანგულიდან თარგმნა ვლადიმერ რაქვიაშვილმა

ჟან-მარი გუსტავ ლე კლეზიოს ოქმი არის ამბავი ერთი ადამიანისა, ადამ პოლოსი, რომელიც, ყოველდღიურ ყოფას გაქცეული, განმარტოებულ სახლში ცხოვრობს. დღეებს ფანჯრიდან პეიზაჟის ცქერაში ატარებს. ზოგჯერ პოლო ტოვებს თავის საცხოვრებელს და სტუმრობს ქალაქს კაფეებს, სანაპიროს. ერთ დღეს ის საზოგადოებრივ ცხოვრებას იწყებს. თუმცა რეალური სამყარო მას
...more
Published 2017 by ინტელექტი (first published 1963)
Jean-Marie Gustave Le Clézio, better known as J.M.G. Le Clézio (born 13 April 1940) is a Franco-Mauritian novelist. The author of over forty works, he was awarded the 1963 Prix Renaudot for his novel Le Procès-Verbal (The Interrogation) and the 2008 Nobel Prize in Literature.
Related Articles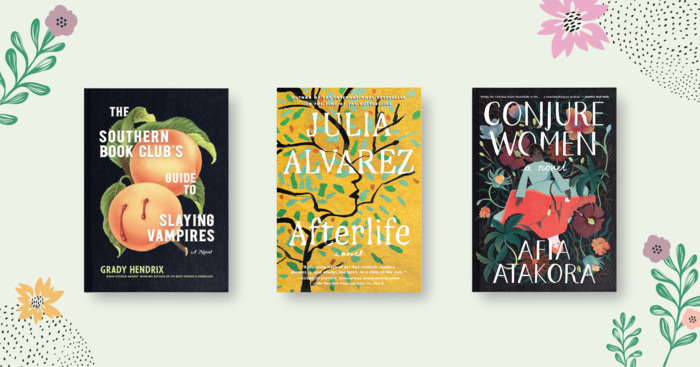 April is the most hopeful of months, promising warm days and sunshine just around the corner. The weather is a little unpredictable, sure, but tha...