Goodreads helps you keep track of books you want to read.
Start by marking "رحلتي من الشك إلى الإيمان" as Want to Read:
Read Book
رحلتي من الشك إلى الإيمان
الانسان يولد وحده ويموت وحده ويصل إلى الحق وحده وليست مبلغة أن توصف الدنيا بأنها باطل الأباطيل الكل باطل وقبض الريح ، فكل ما حولنا من مظاهر الدنيا يتصف بالبطلان والزيف ونحن نقتل بعضنا بعضاً فى سبيل الغرور وإرضاء لكبرياء كاذب والدنيا ملهاة قبل أن تكون مأساة ، ومع ذلك نحن نتحرق شوقاً فى سبيل الحق ونموت سعداء فى سبيله والشعور بالحق يملؤنا تماماً وإن كنا نعجز عن الوصول إليه ،
...more
Published by دار العودة - بيروت (first published January 1st 1970)
مصطفى محمود هو مصطفى كمال محمود حسين آل محفوظ، من الأشراف، ينتهي نسبه إلى عليّ زين العابدين، ولد عام 1921 بشبين الكوم، بمحافظة المنوفية بمصر، وكان توأما لأخ توفي في نفس العام، مفكر وطبيب وكاتب وأديب مصري، توفي والده عام 1939 بعد سنوات من الشلل، درس الطب وتخرج عام 1953 ولكنه تفرغ للكتابة والبحث عام 1960، وتزوج عام 1961 وانتهى الزواج بالطلاق عام 1973، رزق بولدين أمل وأدهم، وتزوج ثانية عام 1983 وانته
...more
Related Articles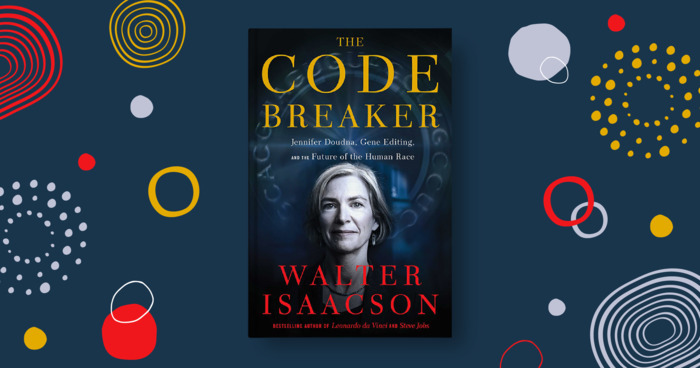 Walter Isaacson, it's safe to say, is not afraid of tackling the really big topics. In 2011, he wrote about our ubiquitous computer culture...
"يقول لنا المفكر الهندي وحيد الدين خان: إذا كان الظما إلى الماء يدل على وجود الماء فكذلك الظمأ إلى العدل لابد أنه يدل على وجود العدل .. ولأنه لا عدل في الدنيا .. فهو دليل على وجود الآخرة مستقر العدل الحقيقي"
— 502 likes
More quotes…