Goodreads helps you keep track of books you want to read.
Start by marking "Climbing Mount Improbable" as Want to Read:
Climbing Mount Improbable
In Climbing Mount Improbable, Richard Dawkins, author of The God Delusion, builds a powerful and carefully reasoned argument for evolutionary adaptation as the force behind all life on earth.

What drives species to evolve? How can intricate structures such as the human eye, the spider's web or the wings of birds develop, seemingly by chance? Regarding evolution's most comp
...more
Published April 6th 2006 by Penguin (first published 1996)
Related Articles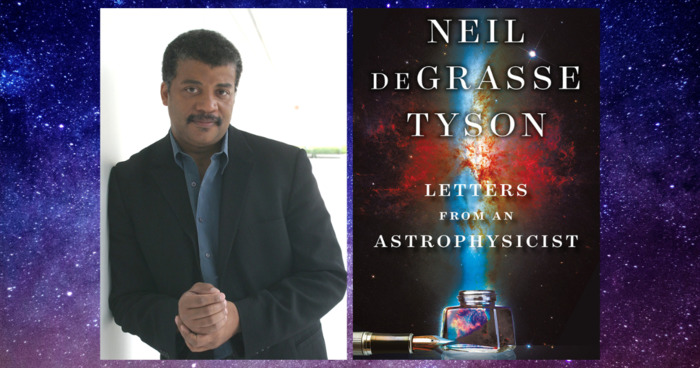 For more than a decade, Neil deGrasse Tyson, the world-renowned astrophysicist and host of the popular radio and Emmy-nominated...
"Darwinism is not a theory of random chance. It is a theory of random mutation plus non-random cumulative natural selection. . . . Natural selection . . . is a non-random force, pushing towards improvement. . . . Every generation has its Darwinian failures but every individual is descended only from previous generations' successful minorities. . . . [T]here can be no going downhill - species can't get worse as a prelude to getting better. . . . There may be more than one peak."
— 11 likes
"No sane creator, setting out from scratch to design a flat-fish, would have conceived on his drawing board the absurd distortion of the head needed to bring both eyes round to one side."
— 3 likes
More quotes…