Goodreads helps you keep track of books you want to read.
Start by marking "Between Two Worlds: The Challenge of Preaching Today" as Want to Read:
Between Two Worlds: The Challenge of Preaching Today
Stott's modern classic, Between Two Worlds, argues that there is a chasm between the biblical world and the modern world. This chasm is bridged through the preaching and proclamation of the Word of God. It is the preacher, empowered through the Spirit, who stands in the gap between these two worlds. It is through preaching whereby the world of the Bible is brought into the
...more
Unknown Binding
,
351 pages
Published May 18th 1982 by Eerdmans (first published 1982)
John R. W. Stott is known worldwide as a preacher, evangelist, and communicator of Scripture. For many years he served as rector of All Souls Church in London, where he carried out an effective urban pastoral ministry. A leader among evangelicals in Britain, the United States and around the world, Stott was a principal framer of the landmark Lausanne Covenant (1974). His many books, including Why
...more
News & Interviews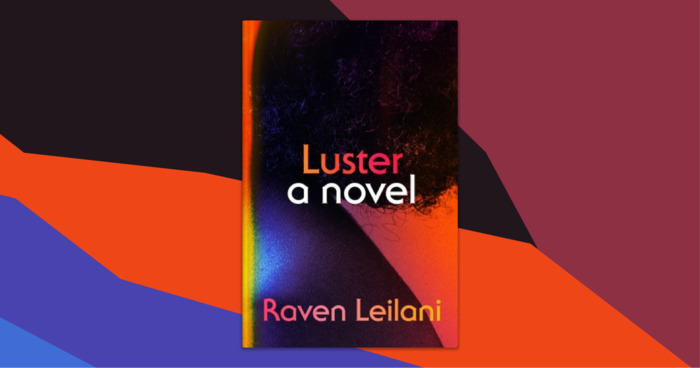 Luster is the breathtaking and often hilarious debut from novelist Raven Leilani. The story follows Edie, a 23-year-old trying to find her way ...
"There is, I am afraid we have to say, a certain arrogance about the theological liberalism which deviates from historic biblical Christianity. For anyone who refuses to submit to God's Word, and "does not agree with the sound words of our Lord Jesus Christ and the teaching which accords with godliness" is "puffed up with conceit," and "insubordinate" (1 Tim. 6:3–4; Titus 1:9, 10). The Christian preacher is to be neither a speculator who invents new doctrines which please him, nor an editor who excises old doctrines which displease him, but a steward, God's steward, dispensing faithfully to God's household the truths committed to him in the Scriptures, nothing more, nothing less, and nothing else. For this ministry a humble mind is necessary. We need to come daily to the Scriptures and to sit like Mary at Jesus' feet, listening to his Word."
— 1 likes
"We need, then, to ask people questions and get them talking. We ought to know more about the Bible than they do, but they are likely to know more about the real world than we do. So we should encourage them to tell us about their home and family life, their job, their expertise and their spare-time interests. We also need to penetrate beyond their doing to their thinking. What makes them tick? How does their Christian faith motivate them? What problems do they have which impede their believing or inhibit them from applying their faith to their life?"
— 1 likes
More quotes…