Goodreads helps you keep track of books you want to read.
Start by marking "Precarious Life: The Powers of Mourning and Violence" as Want to Read:
Precarious Life: The Powers of Mourning and Violence
In her most impassioned and personal book to date, Judith Butler responds in this profound appraisal of post-9/11 America to the current US policies to wage perpetual war, and calls for a deeper understanding of how mourning and violence might instead inspire solidarity and a quest for global justice.

Published August 17th 2006 by Verso (first published 2004)
Judith Butler is an American post-structuralist and feminist philosopher who has contributed to the fields of feminism, queer theory, political philosophy and ethics. She is currently a professor in the Rhetoric and Comparative Literature departments at the University of California, Berkeley.

Butler received her Ph.D. in philosophy from Yale University in 1984, for a dissertation subsequently publi
...more
News & Interviews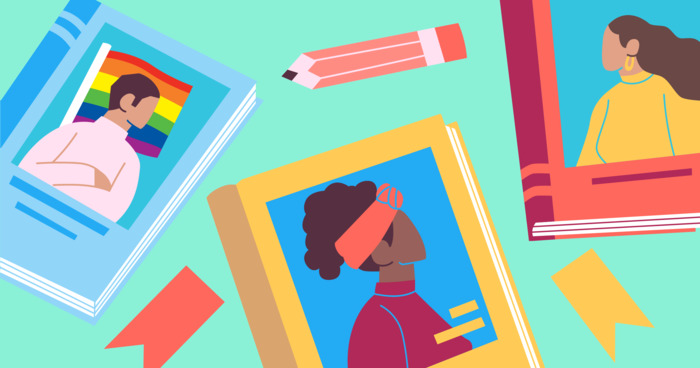 Contemporary young adult literature has often led the way in depicting the real-life issues facing teens from all backgrounds. To delve into ho...
"When we lose certain people, or when we are dispossessed from a place, or a community, we may simply feel that we are undergoing something temporary, that mourning will be over and some restoration of prior order will be achieved. But maybe when we undergo what we do, something about who we are is revealed, something that delineates the ties we have to others, that shows us that these ties constitute what we are, ties or bonds that compose us. It is not as if an "I" exists independently over here and then simply loses a "you" over there, especially if the attachment to "you" is part of what composes who "I" am. If I lose you, under these conditions, then I not only mourn the loss, but I become inscrutable to myself. Who "am" I, without you? When we lose some of these ties by which we are constituted, we do not know who we are or what to do. On one level, I think I have lost "you" only to discover that "I" have gone missing as well."
— 62 likes
"Whether or not we continue to enforce a universal conception of human rights at moments of outrage and incomprehension, precisely when we think that others have taken themselves out of the human community as we know it, is a test of our very humanity."
— 19 likes
More quotes…