Goodreads helps you keep track of books you want to read.
Start by marking "Lectures on Calvinism" as Want to Read:
Lectures on Calvinism
Kuyper presents Calvinism as a life-system of comprehensive and far-reaching effect, discussing its relationship to religion, politics, science, and art, and inquiring into its prospects for the future. Though based on lectures delivered in 1898, Kuyper's book retains its relevance even today.
Published October 4th 1943 by Eerdmans (first published 1932)
Abraham Kuyper was a Dutch politician, journalist, statesman and theologian. He founded the Anti-Revolutionary Party and was prime minister of the Netherlands between 1901 and 1905.
News & Interviews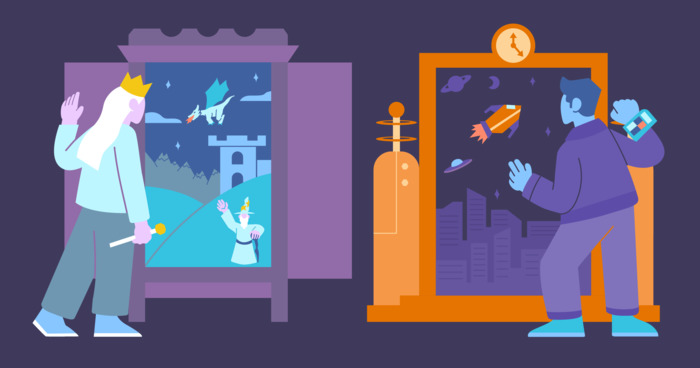 Science fiction and fantasy have spawned some of the most imaginative plots and settings in existence. Makes sense, given that these genres are...
"God created hand, head, and heart; the hand for the deed, the head for the world, the heart for mysticism."
— 14 likes
"No man has the right to rule over another man, otherwise such a right necessarily, and immediately becomes the right of the strongest. As the tiger in the jungle rules over the defenceless antelope, so on the banks of the Nile a Pharaoh ruled over the progenitors of the fellaheen of Egypt. Nor can a group of men, by contract, from their own right, compel you to obey a fellow-man. What binding force is there for me in the allegation that ages ago one of my progenitors made a 'Contrat Social,' with other men of that time? As man I stand free and bold, over against the most powerful of my fellow-men. I do not speak of the family, for here organic, natural ties rule; but in the sphere of the State I do not yield or bow down to anyone, who is man, as I am."
— 7 likes
More quotes…